The BJP leader said that a financial assistance of Rs 30 lakh will also be given to the family of Umesh Prahladrao Kolhe who was killed in Amravati in Maharashtra.
---
Disha Ravi's 'toolkit' defames India, but Kapil Mishra's does not?
---
Delhi 'Held Hostage' Through Farmers' Protest, Writes Kapil Mishra In Letter To President Kovind
---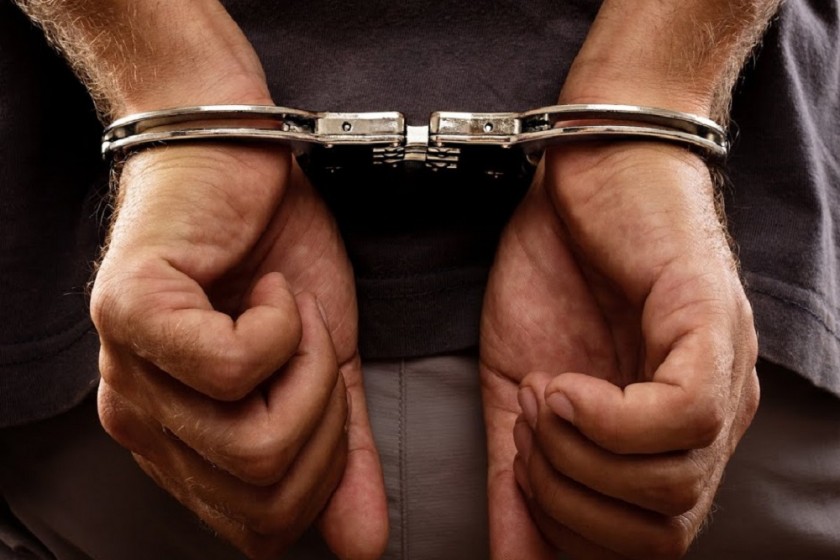 Gurugram Friday 'namaz' disruption has led to the arrest of seven people. Earlier, some people had gathered at the site in Gurugram where Muslims were offering Friday prayers in open, and raised 'Bharat Mata Ki Jai' and...
---
The move comes after social activist Harsh Mander filed a complaint accusing Kapil Mishra of 'encouraging violence against anti-CAA-NRC-NPR protestors' during the Delhi riots, last year
---
Kapil Mishra, a former minister of the Delhi government, said the protest was planned to support Goswami against his arrest by police in Maharashtra.
---
On February 23, 2020, BJP leader Kapil Mishra, had issued an ultimatum to anti-CAA protesters who were camping at Delhi's Jaffrabad area, threatening to 'remove them' from their protest site.
---
Almost ten days after the Delhi riot, the Delhi Police lodged an FIR no 59 on April 6, in which it alleged that the violence was not accidental but a planned conspiracy by some anti-CAA protestors.
---