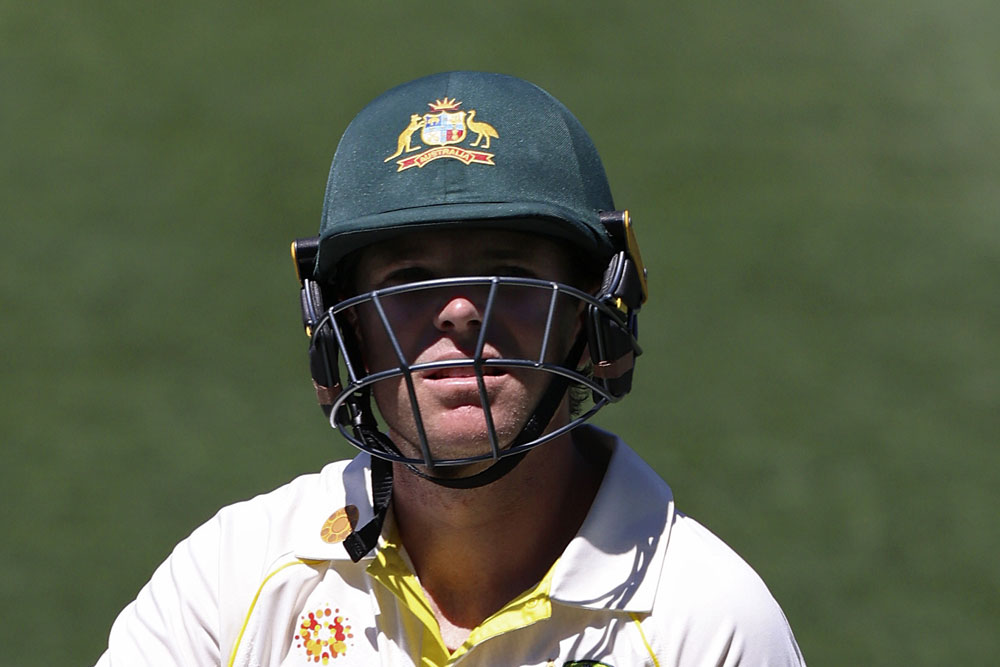 In four innings against England in Ashes 2021-22 series, Marcus Harris has scored just 38 runs and has been dismissed for 3 in the first innings at both the Gabba and Adelaide Oval. His Test total against England is even...
---
Australia coach Justin Langar opens on Ashton Agar's shocking omission, calling the decision a tough one in the team's first match of ICC T20 World Cup 2021.
---
Bangladesh won the five-match T20I series 4-1. Australia have now lost five successive T20I series, winning just six of 21 matches
---
Matthew Hayden, who opened for Australia with Justin Langer, is part of the Pakistan support team. Australia clash with unbeaten Pakistan in the T20 World Cup semifinal in Dubai on Thursday.
---
The Australian coach's position has come under heavy scrutiny since last week amid dressing room leaks about his intensity and mood swings
---
Australia had lost the Test series at home against an India side that was hit by injuries and had full of rookies
---
David Warner had been short of game time and runs over the past 12 months but made a welcome return to form with 89 not out against West Indies in the T20 World Cup match on Saturday.
---
After an under-strength India came back from behind to hammer Australia 2-1 in their own den, some players had expressed dissatisfaction over Justin Langer's management style
---