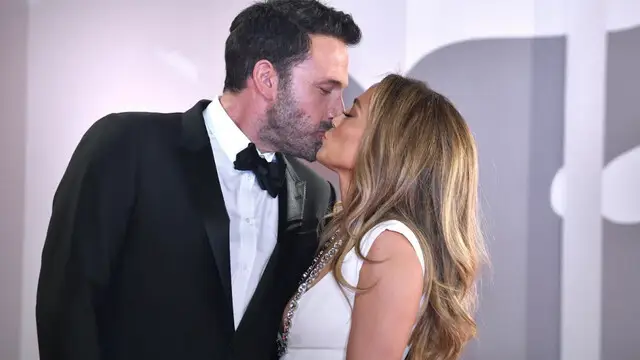 Singer-actress Jennifer Lopez says taking her actor-husband Ben Affleck's surname is a "power move".
---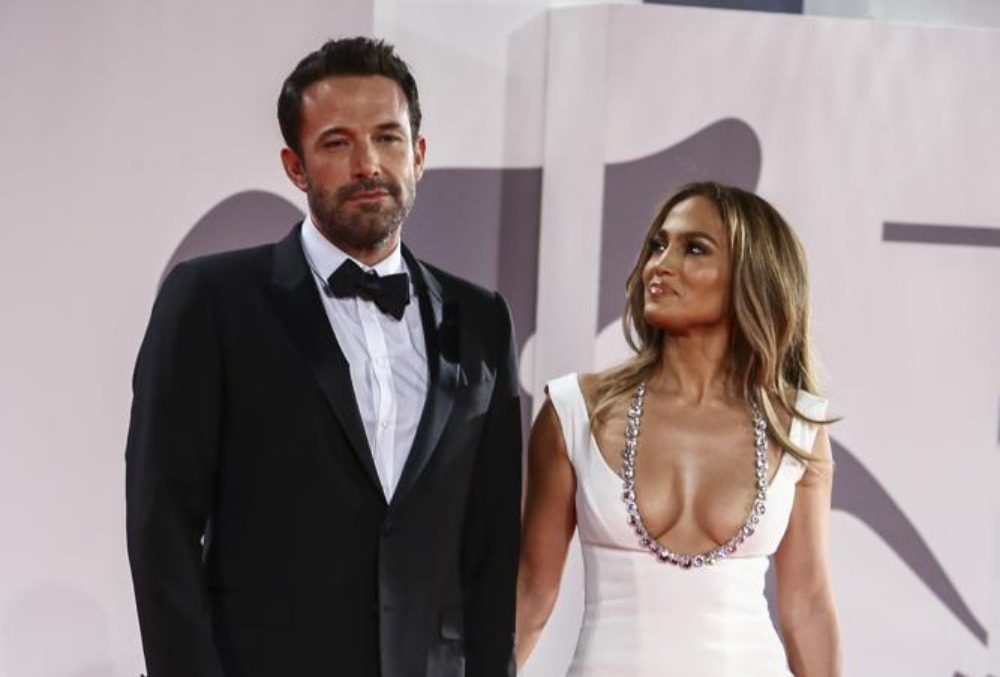 Hollywood star couple Jennifer Lopez and Ben Affleck got married in Las Vegas recently.
---
Celebrity couple Jennifer Lopez and Ben Affleck are looking at moving into one of the most iconic properties in Southern California built by television mogul Aaron Spelling and his wife Candy.
---
Nora Fatehi will perform at the FIFA World Cup this year, making her the only actor to represent India on the FIFA World Stage.
---
Celebrities from all around took to social media to pay tribute to late actor Ray Liotta.
---
Actress-singer Jennifer Lopez recently got engaged to actor Ben Affleck. The two rekindled their romance in February 2021, after she parted ways with her ex, Alex Rodriguez.
---
"Ben and I laughed the night before about getting married again at our age," wrote Jennifer Lopez as she married Ben Affleck last month. 
---
Celebrity couple Ben Affleck And Jennifer Lopez, who rekindled their romance last year, got engaged recently.
---