Documentaries and docuseries are the in-thing nowadays which people have been binging over and over. Here are a few gripping real-life stories on OTT that are a must-watch over this long weekend.
---
Ghislaine Maxwell, a woman on trial in the US is being testified against by a British woman in a follow up Jeffrey Epstein sexual harassment case. The woman said that in teenage, she was pressurised into 'giving sexual...
---
Virginia Giuffre, sued Queen Elizabeth's second son, Prince Andrew. She claimed that she was trafficked by convict Jeffrey Epstein to have sex with Andrew in London when she was 17 and a minor under US Law.
---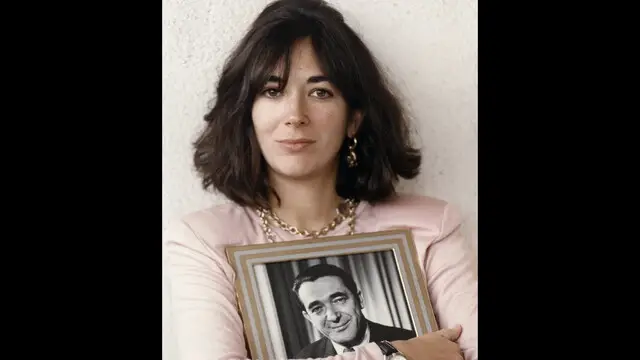 The Lionsgate Play docuseries 'Who Is Ghislaine Maxwell?' has been garnering some great reviews. Here are a few things that audiences probably didn't know about the convicted sex offender.
---
Virginia Giuffre, who says sexually harassed by Prince Andrew when she was 17 with the assistance of convict Jeffrey Epstein, has been accused of seeking 'another payday' at Andrew's expense by his lawyers.
---
'The powerful and rich are not exempt from being held responsible for their actions. I hope that other victims will see that it is possible not to live in silence and fear, but to reclaim one's life by speaking out and...
---
Virginia Giuffre had accused Jeffrey Epstein of trafficking her to be the sex slave of Prince Andrew, the Duke of York from the British Royal family. The unsealing of a settlement between Epstein and her reveals she was paid...
---
Maxwell, 59, pleaded not guilty to charges that she recruited three teenage girls, including a 14-year-old, for Epstein to sexually abuse
---