Muhammad Huraira, 19 years and 239 days, reached the milestone in 327 balls on the third day of the Quaid-e-Azam Trophy match between Northern and Balochistan. Batting great Javed Miandad holds the Pakistani record.
---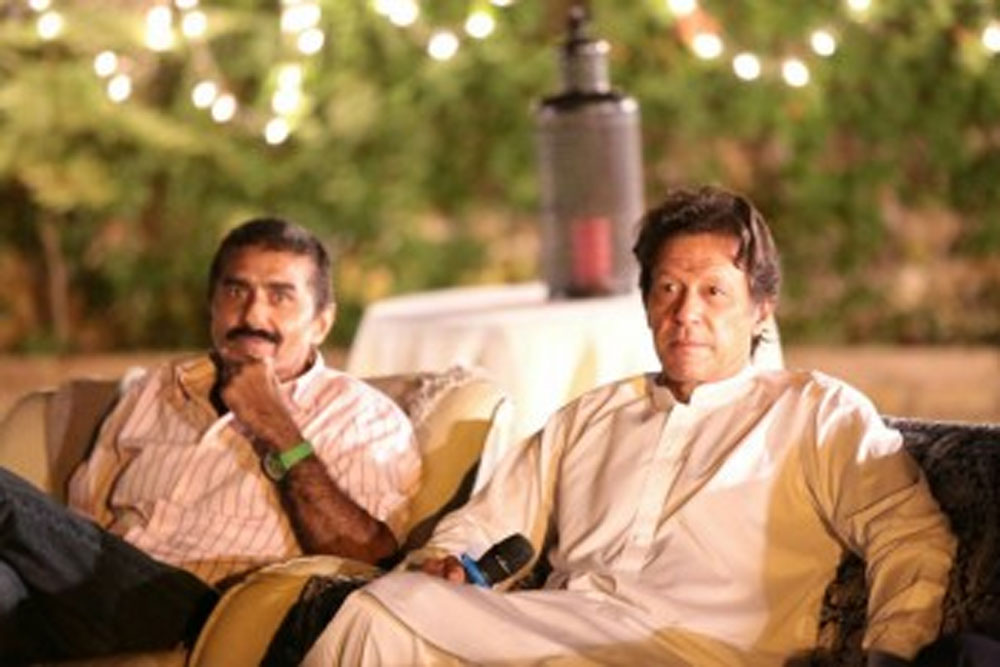 Known for his controversial remarks, Javed Miandad had accused Pakistan PM Imran Khan of damaging cricket in the country
---
Speaking on his Youtube channel, former Pakistan captain Javed Miandad said he had no sympathies for players who indulge in fixing of any sort and commit treason with their teams and country
---
Miandad believes that the Pakistan team has the capability of doing well in the ICC T20 World Cup if it puts in a collective effort.
---
The Audi 100 sedan that Ravi Shastri won at the World Championship of Cricket in 1985 remains the symbol of cricketing richness, and the former Indian all-rounder has a good story to tell
---
Javed Miandad, a veteran of 124 Tests, pointed out that even if betting was legal in the UK and the live streaming was done only in countries by the betting company where betting is legal, how could the PCB remain a silent...
---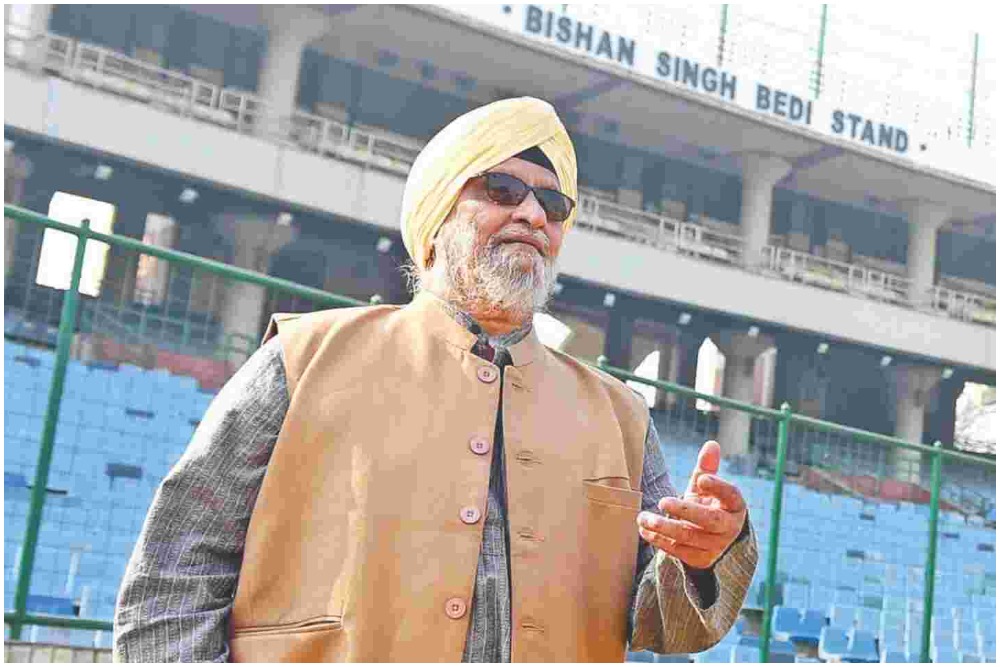 A book named 'The Sardar of Spin: A Celebration of the Art and of Bishan Singh Bedi' was launched on the momentous occasion of Bedi's 75th birthday.
---
According to Javed Miandad, India captain Virat Kohli has performed across the world and his stats speak for himself
---