Reddy was granted bail two days after the former mining baron was arrested by the Bengaluru Police's Central Crime Branch unit for allegedly receiving funds from a finance firm accused of swindling hundreds of investors via...
---
The Central Crime Branch police is also hunting for Reddy's close aide Ali Khan
---
Two of the three infamous Reddy brothers have been given tickets by the BJP from Harapanahalli and Ballari constituencies.
---
Reddy was arrested following a marathon questioning after he appeared before the CCB, ending his elusive run for three days.
---
G Janardhana Reddy has been barred from entering Ballari, in accordance with his bail conditions in the illegal mining case.
---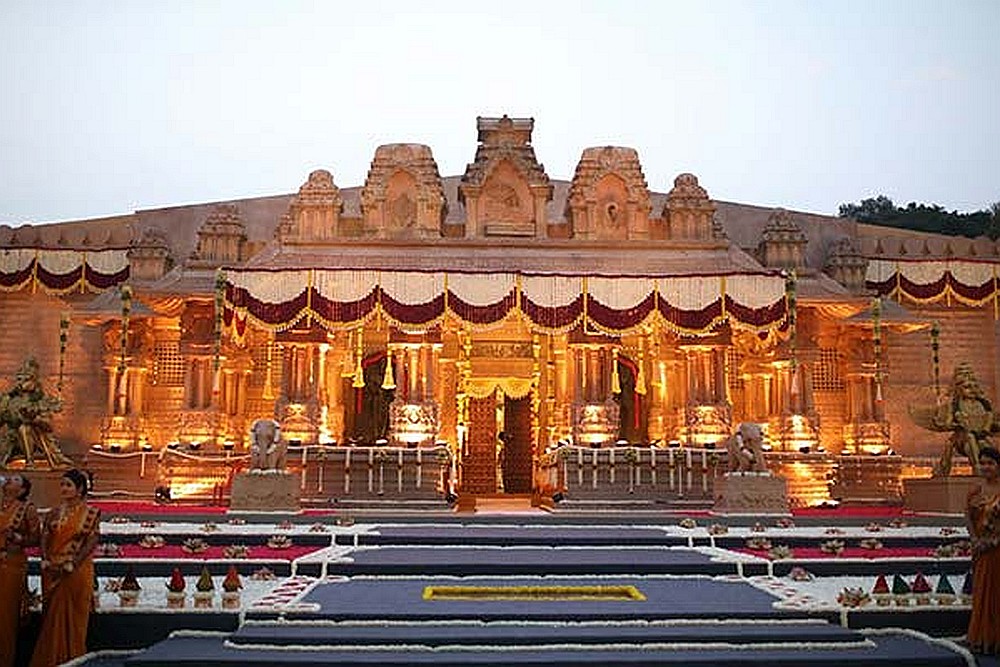 G Janardhana Reddy's daughter's five-day wedding has triggered speculations about the money the Bellary tycoon lavished on it.
---
G Janardhana Reddy, who was allegedly on the run, had appeared before police along with his advocates. He had claimed the allegations against him were part of a "political conspiracy".
---
The upcoming wedding of the daughter of Gali Janardhan Reddy has been all over the place
---