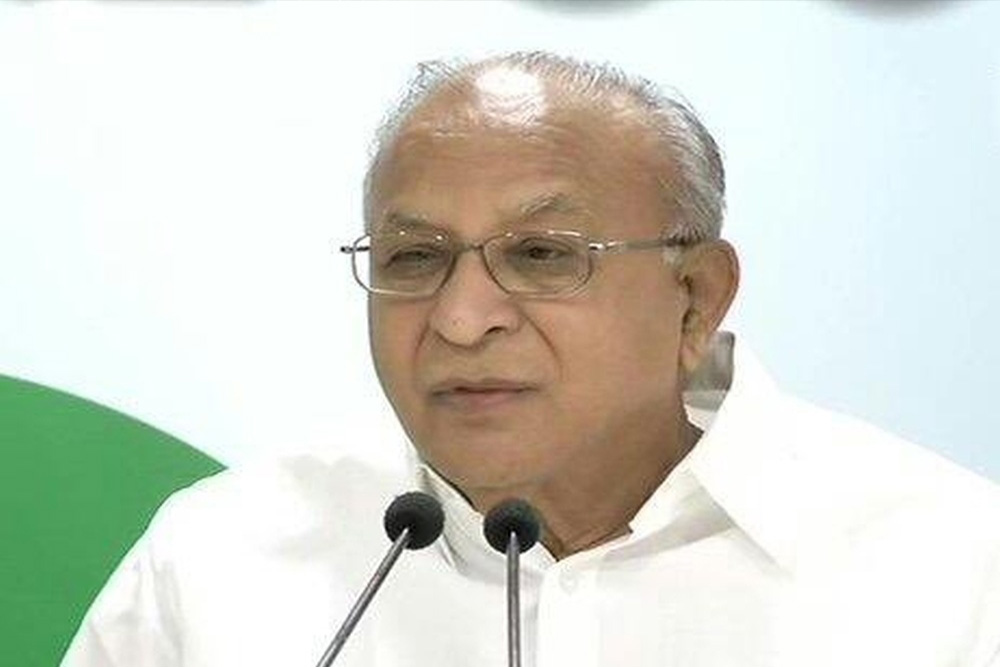 Reddy's limited physical mobility due to polio never deterred him from achieving political heights and he served as a Lok Sabha MP for five terms, as a member of Rajya Sabha for two terms and was a four-term MLA.
---
Reddy, however, made it clear the Congress does not want to make the leadership issue a pre-condition for formation of the UPA before the polls.
---
Chief Minister Kiran Kumar Reddy has completed two years in office and Hyderabad is flooded with hoardings and posters commemorating this 'superb achievement'.
---
After the death of senior Congress leader and former Delhi Chief Minister Sheila Dikshit, the Congress Party has now lost another veteran Congressman former Union minister S Jaipal Reddy on Sunday.
---
The fourth chargesheet in the Jaganmohan Reddy illegal assets case was filed as a buzz was gathering in police circles that CBI Joint Director V. V. Lakshminarayana who is spearheading the investigation has lost his zing
---
The expenditure of Prasar Bharti is Rs 1800 crore and the income is Rs 600 crore. Now for Rs 1200 crore, it is dependant on the government...In Britain, the BBC generates its resources from the Licence Fees...
---
Former Union minister S Jaipal Reddy was recently diagnosed with pneumonia and was admitted to the hospital, where he died at 1.28 am
---