"Mahatma Gandhi freed us from the slavery of British through satyagraha and non-violence. India's successful Prime Minister Narendra Modi has taken us to a path where we always wanted to be," Dhankhar said.
---
Dhankhar was the chief guest at a function organised for the release of the 200th book of Goa Governor P S Sreedharan Pillai.
---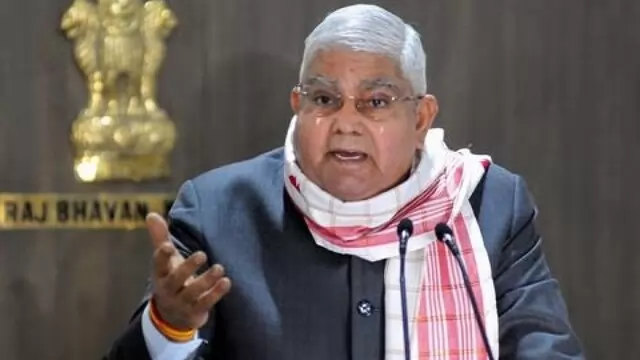 Speaking at a programme at Cotton University here during a day-long visit, Dhankhar said, "There are some people who come out on the streets whenever they receive a summons from the judiciary or probe agencies."
---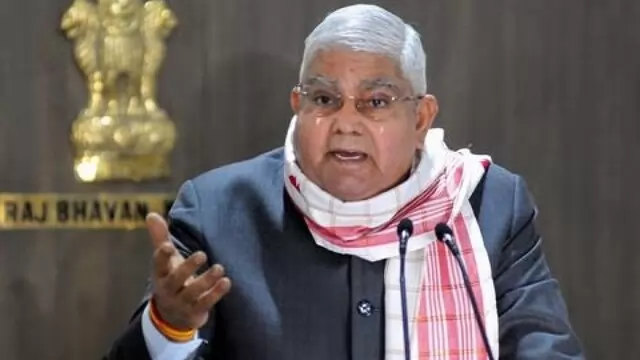 "What is indicated therein spells out how, in future, nations will conduct themselves in accordance with a legal regime and global order," Dhankhar said.
---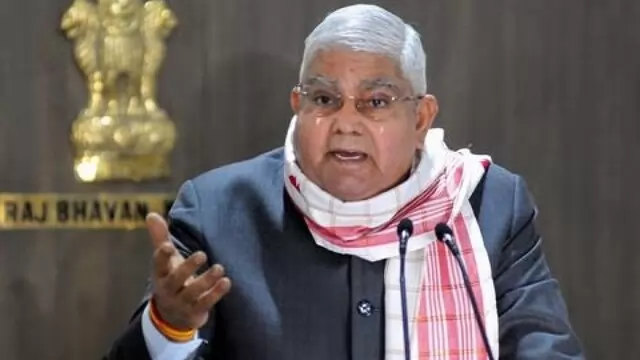 "All states' integration was assigned to Sardar Vallabhbhai Patel except Jammu and Kashmir, and we know the problem we faced," Jagdeep Dhankhar said.
---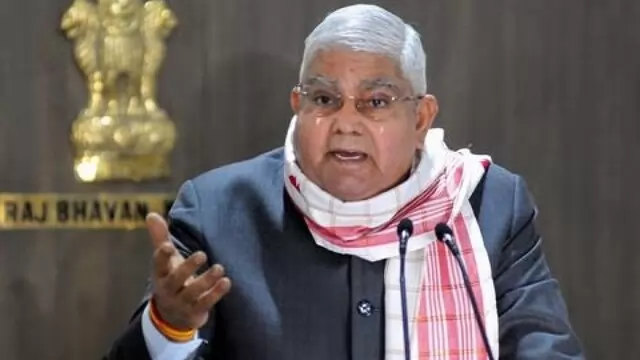 He said everyone was duty-bound to ensure not only education but an environment, an ecosystem that affirmatively promotes growth of such challenged persons.
---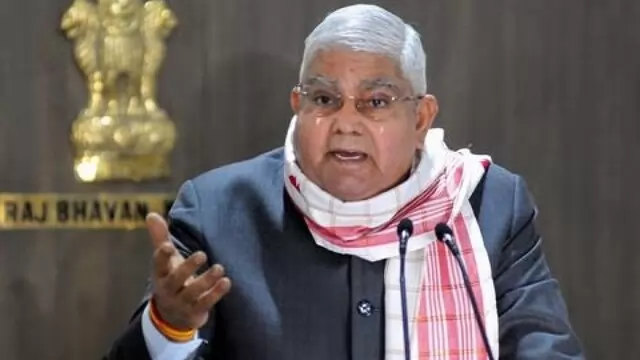 "At the conference, deliberations will also take place on how large accounting firms can be created in India and how the country can become a global accounting hub," Vice President Dhankhar said. 
---
Sources said Nadda and Joshi met Dhankhar, also the Rajya Sabha Chairman, in connection with preparations for the Summit.
---