Bowling first in the third Test, West Indies reduced England to 114/9 in 53.2 overs, then Jack Leach and Saqib Mahmood added 90 runs in 218 balls.
---
Pacer Mark Woods might get a game in the final Test in place of James Anderson, who played in all the first four matches of the series
---
Ravichandran Ashwin and Axar Patel used the spin-friendly Motera pitch to great effect and picked up 18 of the 20 English wickets in the third Test
---
England off-spinner Jack Leach is also observing his Australian counterpart, Nathan Lyon, for quite some time and would like to incorporate the learnings in the upcoming Ashes 2021-22. The first Ashes Test starts at Gabba on...
---
England and India will meet in a five-match Test series, starting August 4 at Trent Bridge, Nottingham
---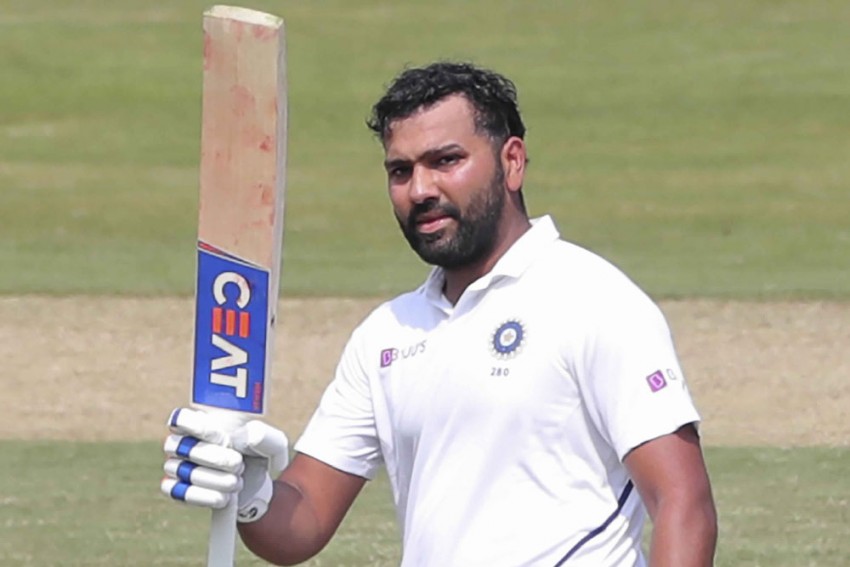 Axar Patel and Ravichandran Ashwin make rapid strides, reach 38th and 3rd, respectively
---
Initially not considered for the Ashes 2021-22, all-rounder Ben Stokes was a late addition to the England squad. The first Ashes Test against Australia begins on December 8.
---
Ravichandran Ashwin reached 400 Test wickets and Axar Patel claimed 11 in the match as India moved 2-1 ahead in the series against England
---