International tourism used to account for about 20 per cent of New Zealand's foreign income and more than five per cent of GDP. But when the pandemic began, New Zealand enacted some of the world's strictest border controls...
---
After US Saudi embassy evacuated; while N Zealand Czech sends plane for its staff and S Korea shuts its embassy temporarily. Kabul
---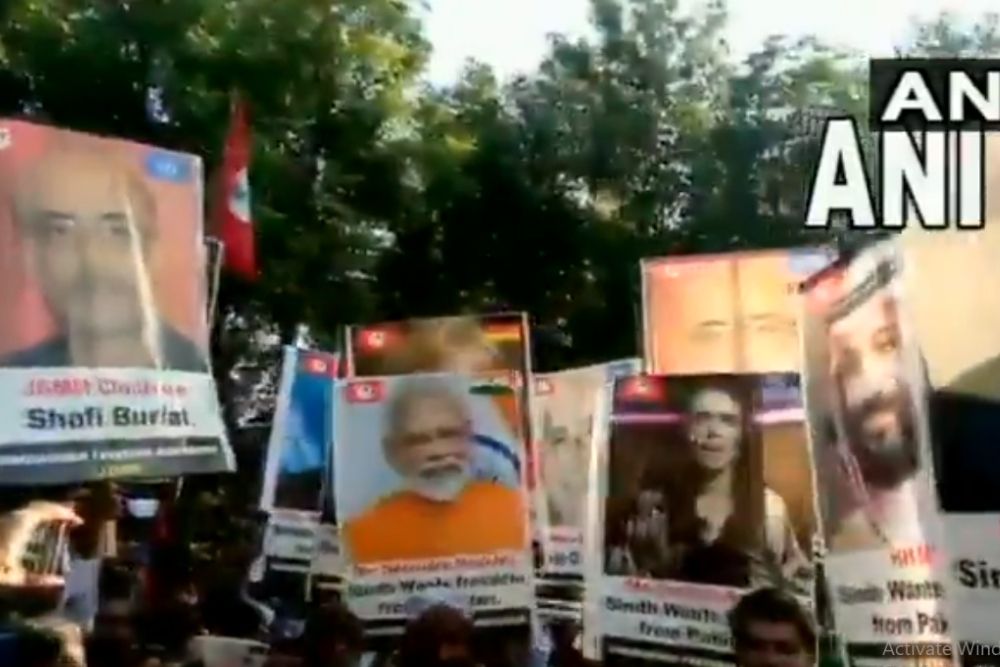 The rally was held on Sunday in Pakistan's Sann to demand nationhood for the Sindh Province, reports claimed
---
"Elimination was important because we didn't have vaccines. Now we do, so we can begin to change the way we do things." New Zealand Prime Minister Jacinda Ardern said.
---
The travel restriction comes after New Zealand recorded 23 new positive coronavirus cases in managed isolation on Thursday, of which 17 came from India
---
Dr Gaurav Sharma takes oath in New Zealand's indigenous Maori too
---
This law was hurried through the New Zealand parliament after an Islamic State inspired extremist stabbing attack took place in the city of Auckland.
---
The leaders of the APEC member nations have also agreed to usher in investments to revive their coronavirus-battered economies.
---