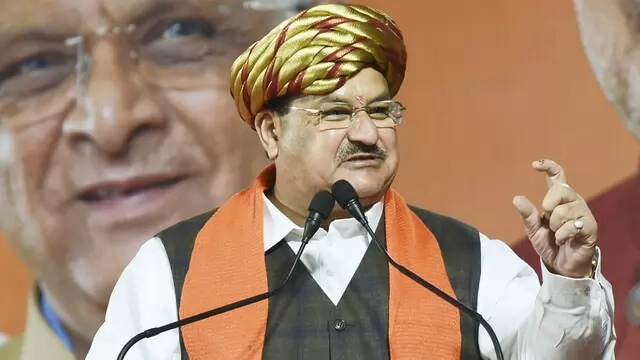 Nadda, who is on his first visit to the state after getting another term as party president, also advised West Bengal Chief Minister and TMC supremo Mamata Banerjee to work as per constitutional norms or face public wrath,...
---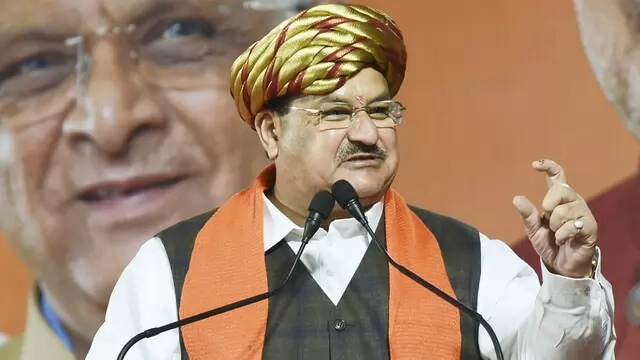 Odisha BJP general secretary Lekhashree Samantsinghar said Nadda, during his visit, will interact with local leaders and address public meetings in Kandhamal and Puri Lok Sabha constituencies.
---
The election for the 68-member Himachal Pradesh Assembly is due later this year. In the 2017 Assembly polls, the BJP won 44 seats while the Congress secured 21 seats and others got 3 seats.
---
Nadda will meet the party's mandal and booth presidents, parliamentary team in charge of Kandhamal and Puri seats, besides holding other organisational meetings.
---
With less than a week left for assembly polls in his home state, Nadda announced various soaps, including 8 lakh jobs, scooters for girls pursuing higher education and five new medical colleges.
---
BJP chief spokesperson Anil Baluni said Nadda will hold several important party meetings and inaugurate new district offices of the organisation in the state.
---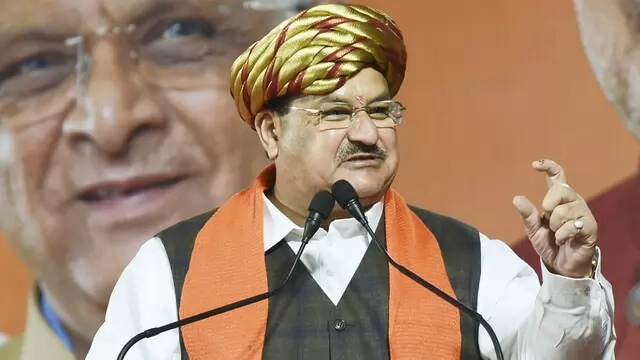 The DMK is hardly concerned about the well-being of the nation as it was keen that  only one family prospers, he said and fervently appealed to the people to "change hands" so that the state also prospered. 
---
He said blood donation camps, adoption of TB patients and distribution of nutrition kits to them were held to mark the birthday. Nadda said he himself has decided to take care of 11 TB patients.
---