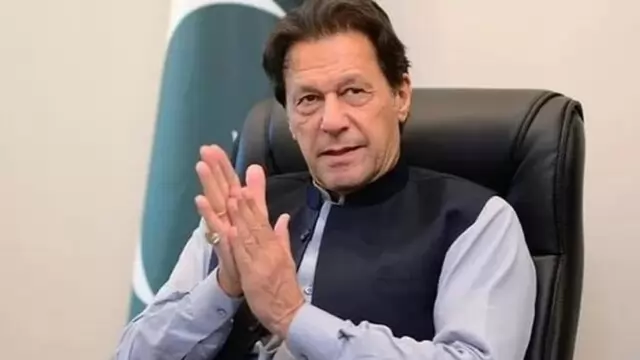 The Lahore High Court (LHC) granted the extension of anticipatory bail to Khan after the 70-year-old chief of the Pakistan Tehreek-e-Insaf (PTI) appeared before it amidst tight security.
---
The new National Security Policy of Pakistan, separately endorsed by the National Security Committee and the Cabinet last month, is scheduled to be formally unveiled by Prime Minister Imran Khan on Friday.
---
In a recent interview, Pakistani Prime Minister Imran Khan said, poor countries are poor not because they lack resources but because their leadership is corrupt. At the same time, he took a dig at the Bhutto and Sharif...
---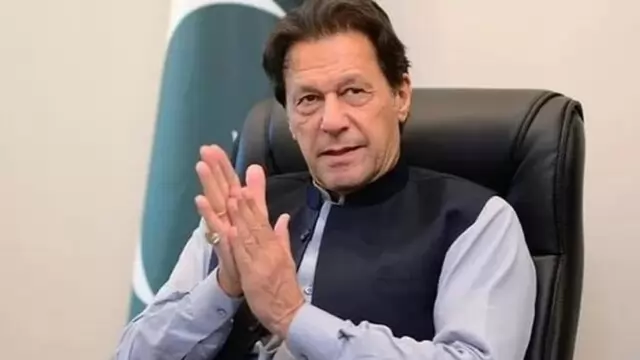 Khan, the 70-year-old chief of the Pakistan Tehreek-e-Insaf (PTI) party, travelled to the Lahore High Court (LHC) in a bulletproof vehicle to seek protective bail in nine cases.
---
The Pakistan government had reportedly warned tourists to avoid visiting the Murree in anticipation of heavy snowfall.
---
Pakistan is rallying Muslim countries to help Afghanistan stave off an economic and humanitarian disaster while also cajoling the neighboring country's new Taliban rulers to soften their image abroad.
---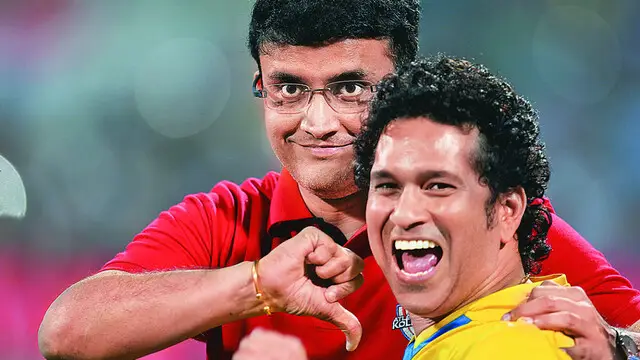 Friendships that trumped on-field rivalry, partnerships that brought the best of each other. Heart-warming stories from the field of sports.
---
Mineral-rich Balochistan had long been neglected by Islamabad but now due to the presence of Chinese workers, the government has to douse the flames before it harms Pakistan and China's strategic interests.
---