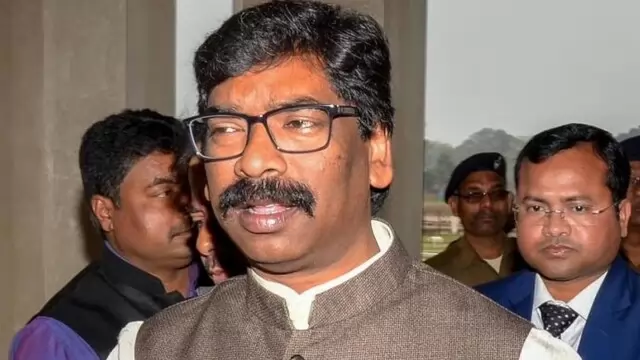 "The former legislator of Ramgarh, Mamta Devi, was falsely implicated in a case when Raghubar Das was the CM and Chandra Prakash Chaudhary was his cabinet minister," Soren said while addressing a rally in Gola block in...
---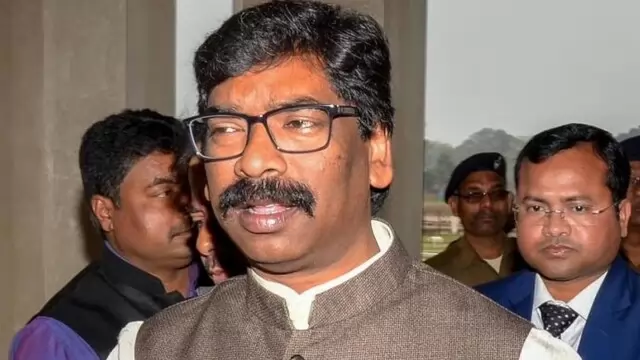 The Jain community is protesting against the Jharkhand government's decision to turn the hill, which it considers among its holiest places, into a tourist destination, while  
---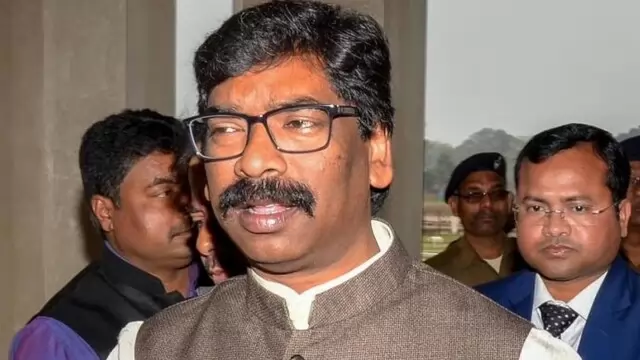 It was a friendly visit by the Jharkhand CM whose family was also accompanying him, a statement issued by the Kerala Chief Minister's Office (CMO) said.
---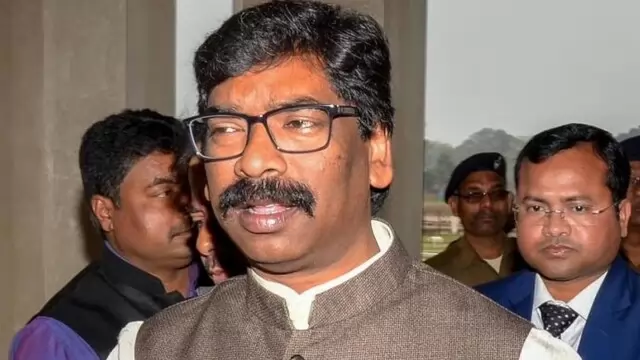 Referring to himself as a "Jharkhandi", the JMM leader also alleged that the opposition party is "hatching a conspiracy to remove" him by levelling "false charges".
---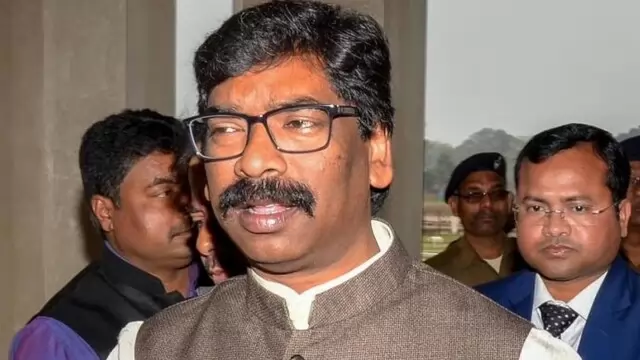 Soren was addressing a rally at Koderma where he kicked off the second phase of the 'Khatiyani Johar Yatra', an outreach programme to mark three years of the UPA government in the state.
---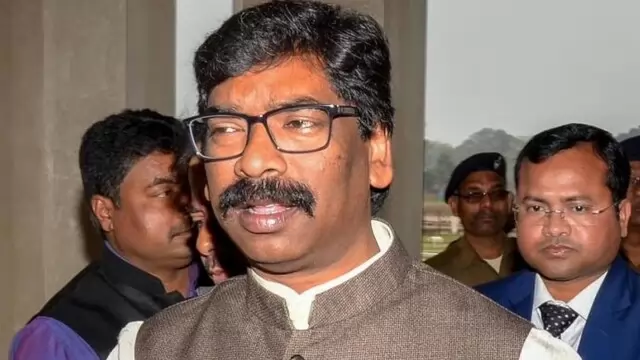 "They (the rules) brazenly dilute power of local gramsabha & uprooting the rights of millions, members of forest dwelling communities, particularly the Adivasis," he said in the letter dated December 1. 
---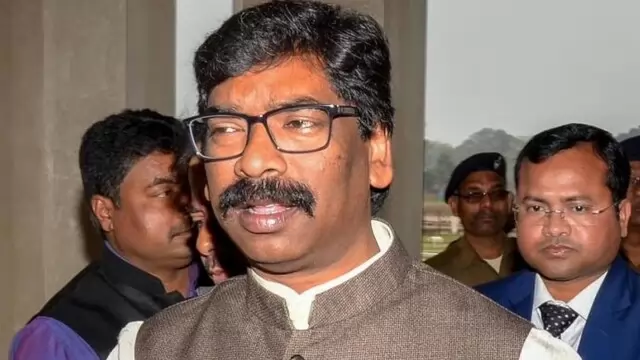 The Rs 100-crore Budha Pahar Development Project (BPDP) will cover 11 villages of Tehri panchayat in Garhwa and 11 villages of Aksi panchayat in Latehar, the officials said.
---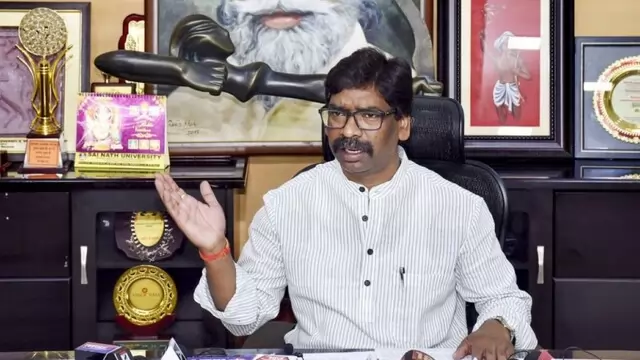 The sources said the agency received a communication from the Chief Minister's Office in which Soren has sought at least three weeks time to depose before it.
---