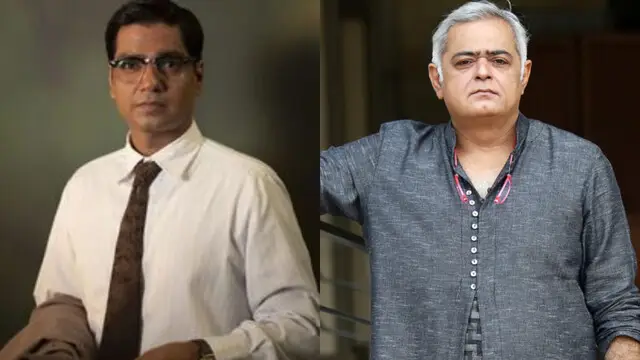 After the success of 'Scam 1992', the show's makers have now come up with a sequel called 'Scam 2003', starring actor Gagan Dev Riar. Filmmaker Hansal Mehta will work as showrunner and filmmaker Tushar Hiranandani...
---
In an exclusive interview with Lachmi Deb Roy, Pratik Gandhi who plays Harshad Mehta in 'Scam 1992', talks about his experience of unlearning the negative streaks of the character and highlighting the human side of it.
---
Justice Shalini Phansalkar Joshi, said in her judgement that there was no hesitation in holding that that the prosecution had failed to prove the case beyond reasonable doubt.
---
Web series titled 'Scam 1992: The Harshad Mehta Story' bags the lead position for Filmfare OTT awards nominations.
---
In an exclusive interview with Outlook's Eshita Bhargava, actor Pratik Gandhi and Shreya Dhanwanthary talk about working with the ace director Hansal Mehta, how OTT platforms are a game-changer for newcomers, and much more.
---
The movie is based on the life of real-life stockbroker Harshad Mehta who was convicted for numerous financial crimes in the 1990s.
---