A series of cryptic tweets by former Uttarakhand Chief Minister Harish Rawat has created an air of suspicion over the Congress leadership in the state.
---
Rawat credited Congress party with the withdrawal of the Devasthanam Board Act in Uttarakhand, saying it was against the autonomy of temples.
---
Senior Congress leader Harish Rawat on Wednesday said 'Uttarakhandiyat' will be at the centre of the party's campaign strategy in the poll-bound state.
---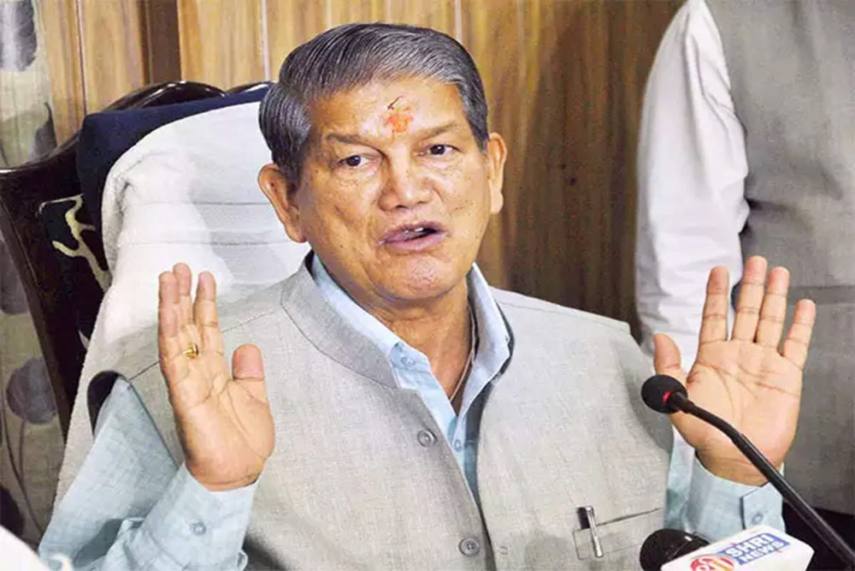 Uttarakhand: The Congress leader Harish Rawat said 'I am in a dilemma. The New Year may show me the way'.
---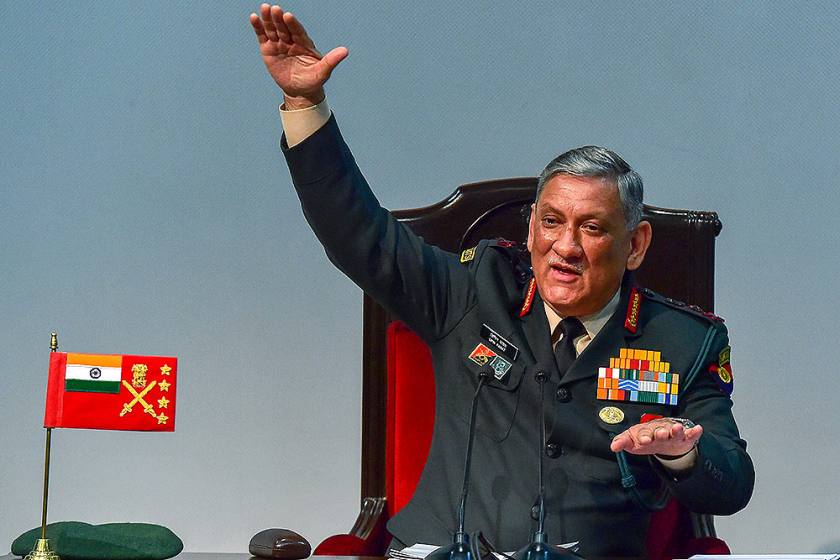 CDS (Chief of Defence Staff) Bipin Rawat and his wife Madhulika Rawat's mortal remains have been kept at their official residence in New Delhi for now, where from they will taken to Brar crematorium in Delhi cantonment at...
---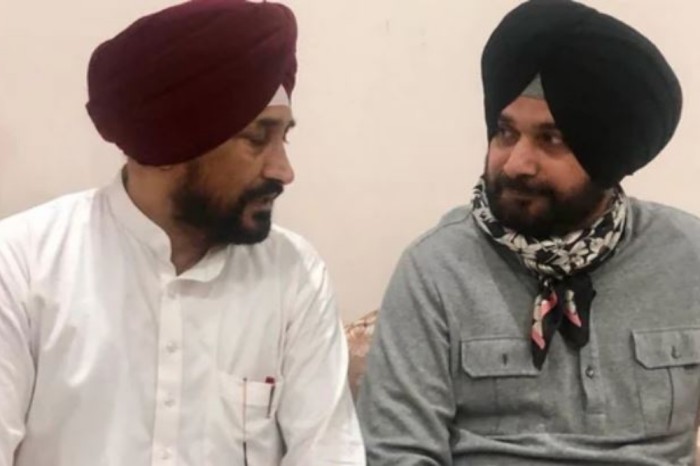 Both Charanjit Singh Channi and Navjot Singh Sidhu, after reaching Dehradun, also met party leader Harish Rawat—who was earlier Congress's Punjab affairs incharge.
---
The Congress's campaign head for poll-bound Uttarakhand Harish Rawat on Friday said the turnout at party leader Rahul Gandhi's rally here has made it clear that the people have decided to vote the BJP out.
---
The decision comes after Harish Rawat urged the party high-command to relieve him as general secretary in-charge for Punjab affairs in view of the upcoming assembly elections in Uttarakhand.
---