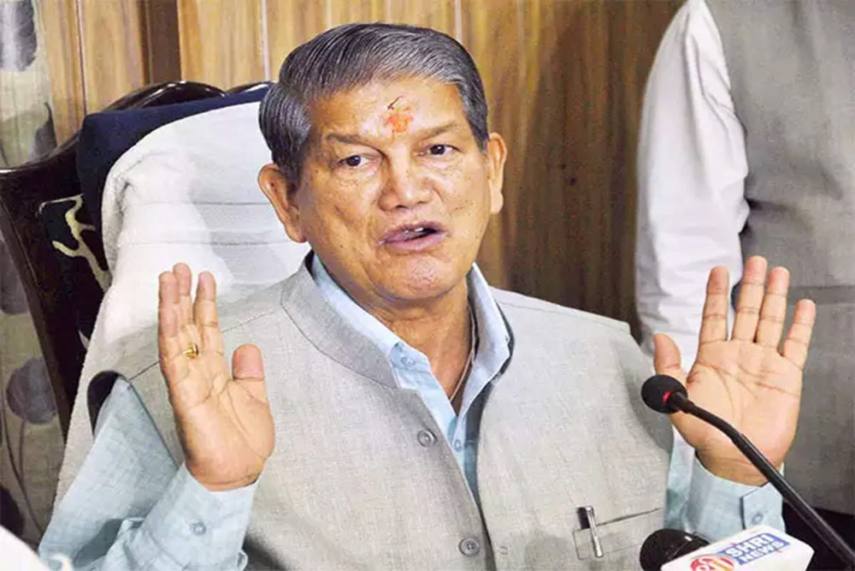 Uttarakhand: The Congress leader Harish Rawat said 'I am in a dilemma. The New Year may show me the way'.
---
The Congress's campaign head for poll-bound Uttarakhand Harish Rawat on Friday said the turnout at party leader Rahul Gandhi's rally here has made it clear...
Rawat credited Congress party with the withdrawal of the Devasthanam Board Act in Uttarakhand, saying it was against the autonomy of temples.
---
CDS (Chief of Defence Staff) Bipin Rawat and his wife Madhulika Rawat's mortal remains have been kept at their official residence in New Delhi for now, where...