Addressing a public meeting in north east Delhi''s Babarpur area, he called the Emergency a "black day" in the country''s democracy. Not only political activists but students and journalists were also put behind bars, he...
---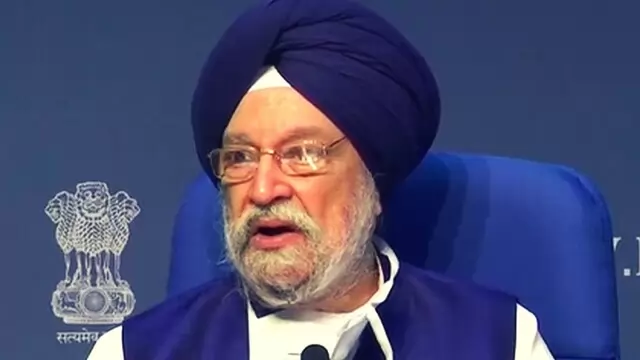 According to the ministry, four lakh women are directly engaged in sanitation and waste management as an enterprise in urban India.
---
The campaign aims to change the public and community toilets in urban India through collective action involving citizens and urban local bodies (ULBs).
---
Sinha said a financial allocation of Rs 51 crore was received from the Oil and Natural Gas Corporation Limited (ONGC) for the construction of the yatri niwas as part of government-owned company's corporate social...
---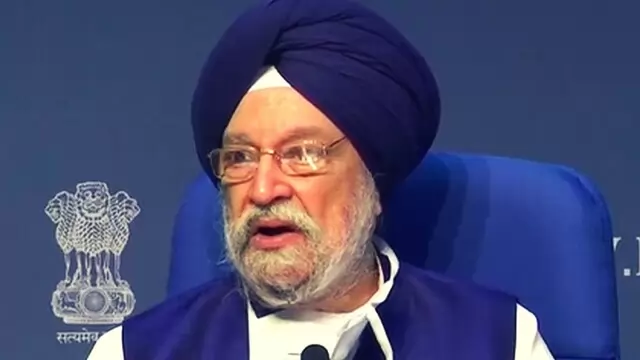 The day international price is determined by a "variety of factors" and "one of the analysis I read said that in a few years time it will all be thing of the past because there will be so much gas available," Union Minister...
---
Union Minister Hardeep Singh Puri on Friday stated that the endeavors from the government's side are underway to get to the bottom of the Ludhiana district court blast, which killed two people and injured six on Wednesday.
---
According to a statement, the minister at the event said the PM SVANidhi has led to an unparalleled wave of financial inclusion and digital literacy in the countries cities and small towns.
---
The three copies of Guru Granth Sahib will be taken to Guru Arjan Dev Ji Gurdwara in New Mahavir Nagar in New Delhi, according to people coordinating the evacuation efforts with the Indian government.
---