Azad said elections can happen immediately after the winter ends as the security situation has improved. Besides the apex court, only the BJP-led government can reverse its decision.
---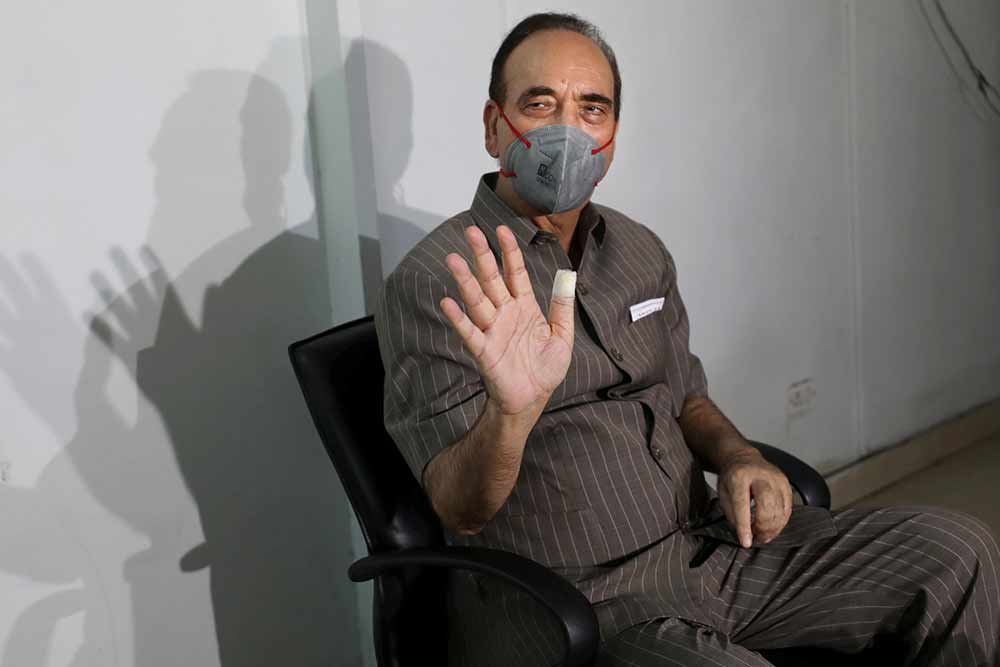 Spelling trouble for the Congress in Jammu and Kashmir, four former ministers and three ex-legislators, loyal to the group of Azad, resigned from party posts, saying they have not been provided an opportunity to be heard on...
---
Sonia Gandhi also asserted that every member of the party wants a revival of the Congress, but that requires unity and keeping the party's interests paramount.
---
The senior Congress leader said the priority was not who becomes the chief minister but how to restore the August 4, 2019 position in J-K.
---
Though it is about SC verdict on Ayodhya, media is focusing only on one paragraph where I made a clear distinction between Hinduism and Hindutva, tells Salman Khurshid about his new book
---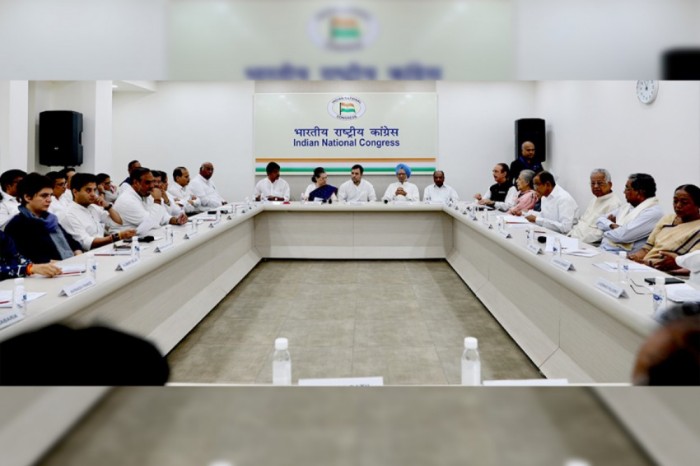 The Congress Working Committee will deliberate over key issues including organisational elections, forthcoming assembly polls and the current political situation.
---
The resignation letters have come from 23 Congress leaders when former CM Ghulam Nabi Azad is holding rallies in Jammu that witnesses huge participation from Congress workers.
---
Rahul Gandhi, A K Antony, Ghulam Nabi Azad, Mallikarjun Kharge and Priyanka Gandhi Vadra was among the leaders from Congress, who met President Ram Nath Kovind.
---