George Clooney reveals that he had turned down an offer of USD 35 million for a day's work for an airline commercial. He spoke about the reason for the same recently.
---
"There were a lot of people who felt it necessary to contribute some comment to the situation, which really didn't help the situation at all," said actor Alec Baldwin
---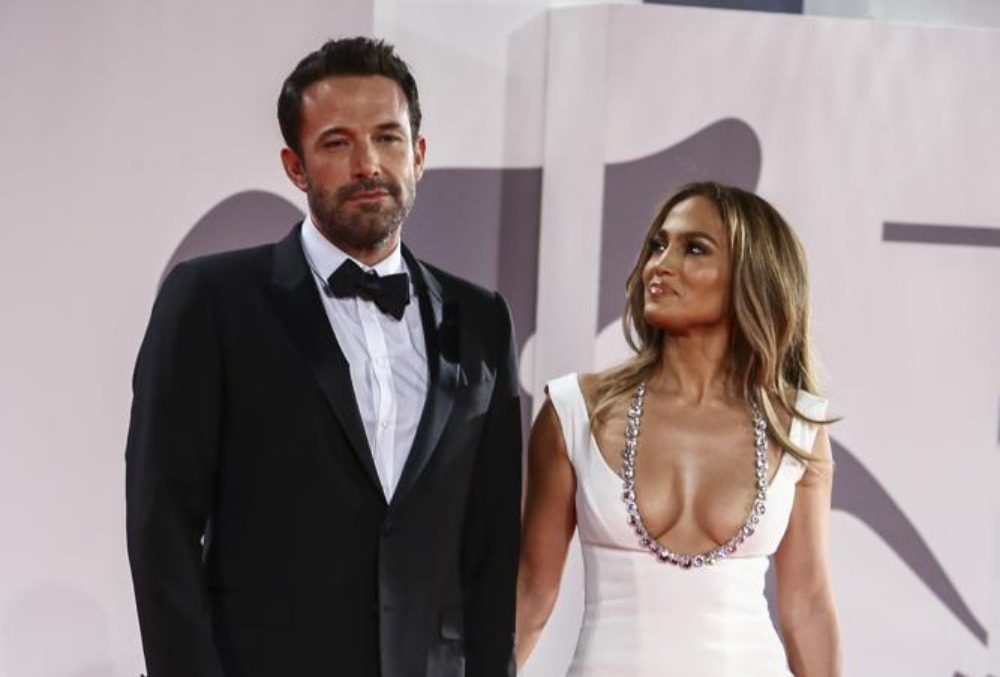 At the red carpet premiere of his upcoming film 'The Tender Bar', directed by George Clooney, Ben Affleck was asked about his current headspace and the actor had the sweetest responses to give.
---
Hollywood actors George Clooney and Julia Roberts will be seen together in the upcoming film 'Ticket To Paradise'. The film will release in October this year.
---
Hollywood star George Clooney was responding to rumours about reprising his role as Batman, in the upcoming film 'The Flash'
---
Clooney and Roberts will play a divorced couple who teams up and travels to Bali to stop their daughter from making the same mistake they think they made 25 years ago.
---
This George Clooney directed coming-of-age drama might feel underwhelming in parts, but that's the most powerful thing about the film!
---
The Oscar-winning actor and filmmaker said his haircuts take 'literally two minutes.'
---