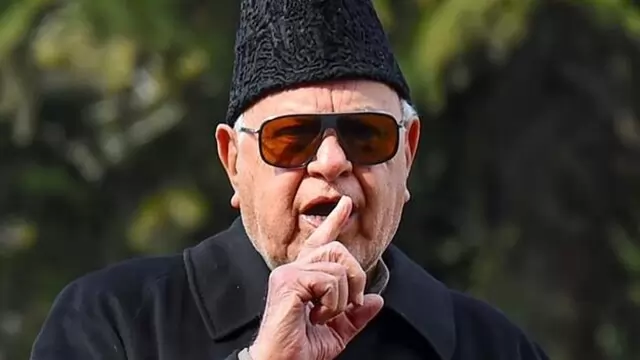 Reducing Jammu & Kashmir from a full fledged state to a Union Territory is a tragedy for the nation, Abdullah told reporters after the meeting.
---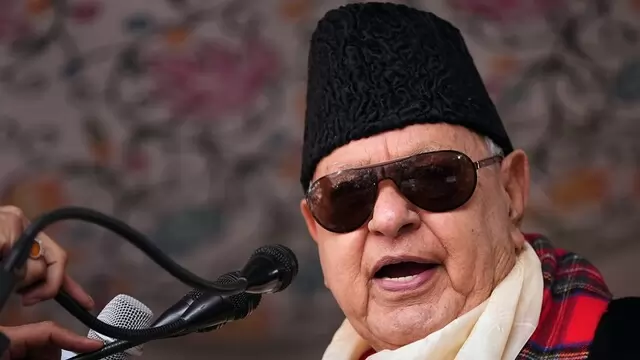 "India is a unique country and it is that because we all think together...we have to return to Gandhi's India...the division has to end if the nation has to progress," Abdullah said.
---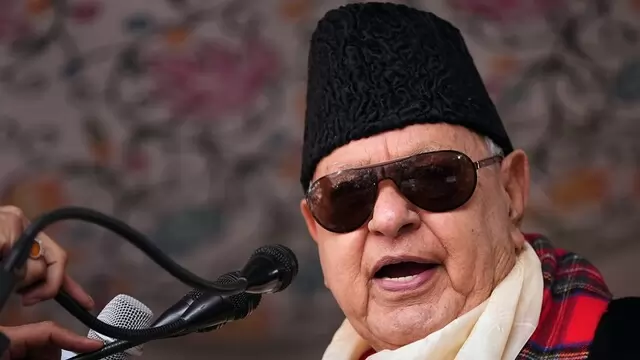 "We are the visible symbol of political unity of varied sections of J-K," Abdullah said interacting with NC functionaries and workers at party's headquarters Nawa-e-Subha here.
---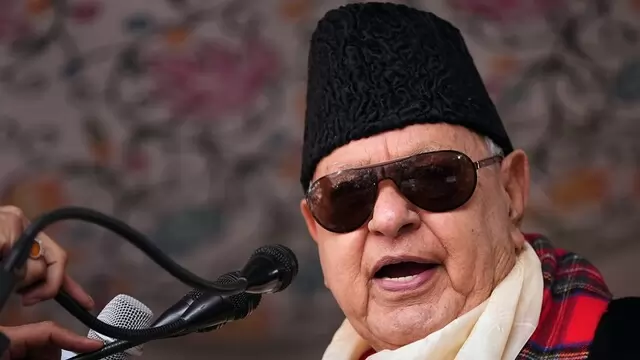 "The down sliding of democracy has hurt every sector of Jammu and Kashmir without any exception. The litmus test for a democracy is if the policy decisions are made through democratic procedure and have popular support....
---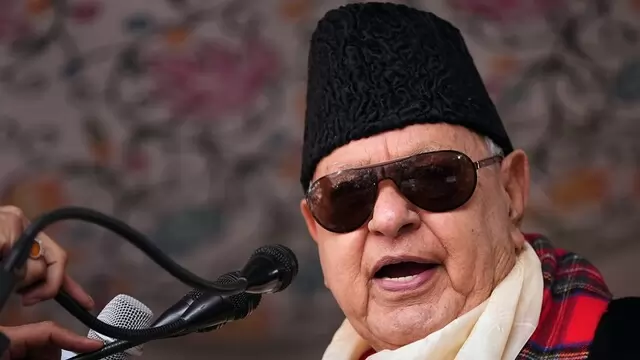 People living in those areas are going through immense difficulties. The situation is no different across the upper reaches of south and central Kashmir and districts in the Chenab region, he said.
---
"I will not be contesting for the post of president any longer. The elections for the post will be held on December 5. It is time for the new generation to take over the responsibilities," Abdullah told PTI.
---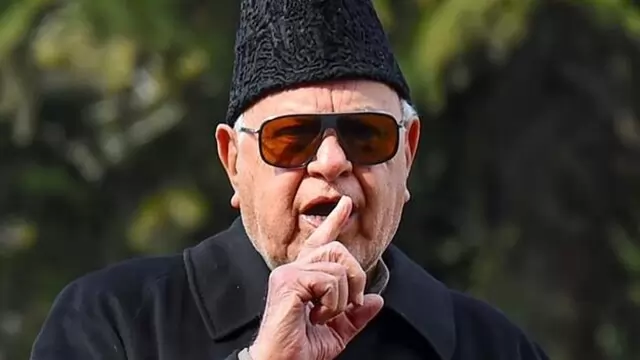 "Guruji is doing a great job to remove the pain of the families of the martyrs. The government can provide financial help and support to the families, but their pain can only be addressed by the religious leaders," Abdullah...
---
"Dr Farooq Abdullah shall always stick to the truth, no matter how stories are fabricated, truth manipulated and dissent suppressed however he will cooperate with the agencies and vindicate himself," the National Conference...
---