Supermodel Gigi Hadid has announced that she quit Twitter as it's no longer a "safe place" for anyone after Elon Musk bought the platform for $44 billion.
---
The Tesla founder Elon Musk and the singer Grimes in an interview with Vanity Fair for the cover story of the magazine's April 2022 issue, Grimes revealed the birth of her daughter and her name.
---
Activists are appealing to Tesla Inc. to close a new showroom in China's northwestern region of Xinjiang, where officials are accused of abuses against mostly Muslim ethnic minorities.
---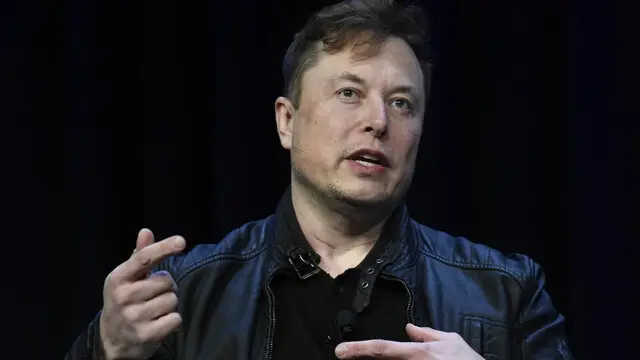 After having received a lot of backlash on social media, now Elon Musk has also taken to Twitter to bash the prequel, 'The Lord Of The Rings – The Rings Of Power.' Here's what he had to say.
---
The Xinjiang province of China is infamous for alleged abuses on the Muslim ethnic minorities, especially the Uyghur Muslims. A recently opened Tesla showroom in Xinjiang has invited criticism from activists all around the...
---
Elluswamy was hired in the autopilot team at his electric vehicle company eight years back, but now his name is again doing rounds on social. Here's why.
---
CEO of Tesla and actress Amber Heard's ex-boyfriend, Elon Musk, tweeted about Heard and actor Johnny Depp as their defamation trial is ongoing. He called both of them 'incredible' in the tweet.
---
Elon Musk became TIME's Person of the Year 2021. Here's a look at Musk's most viral tweets (so far) for this year.
---