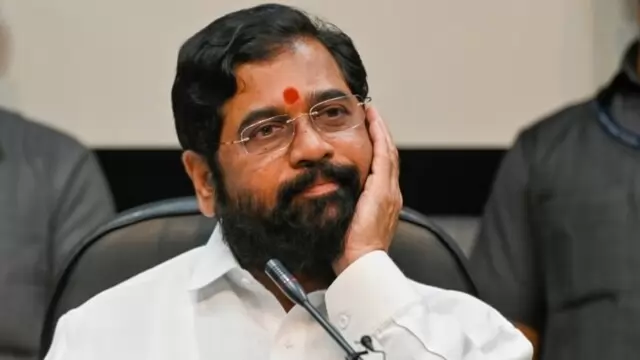 "The government's stand is quota of any community will not be diluted. While giving reservation to the Maratha community, the quota of other communities will remain unaffected," Shinde said.
---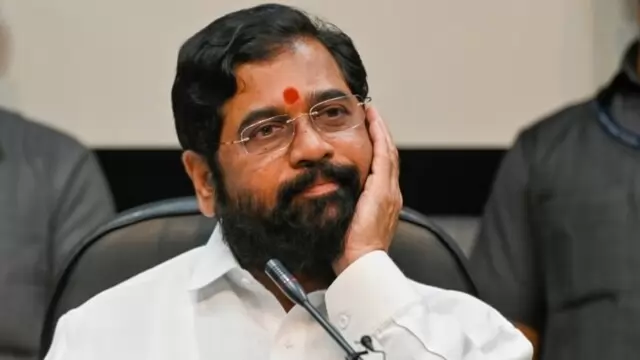 He was speaking at a function connected to the 'shasan aplya dari' initiative at Parbhani, more than 500 kilometres from here, in the state's Marathwada region.
---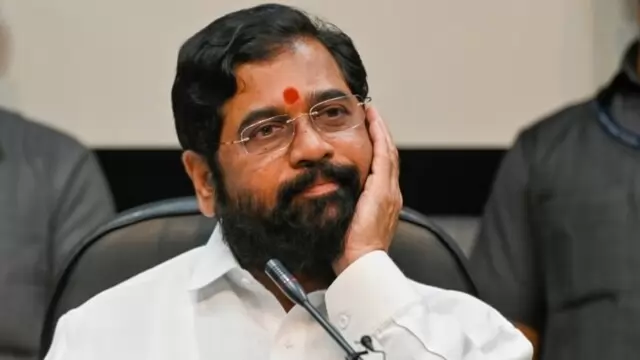 Shinde set up a task force under the Thane collector comprising officials from the Thane Municipal Corporation, Mumbai Metropolitan Region Development Authority and Maharashtra State Road Transport Corporation to improve the...
---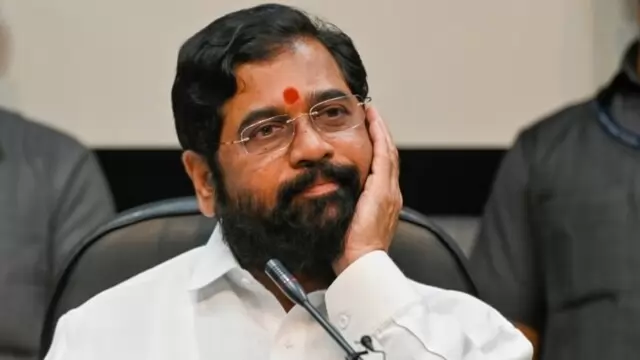 The chief minister held a meeting with the department officials here to discuss the requirement of  Rs 15,000 crore to complete pending irrigation projects, an official statement said.
---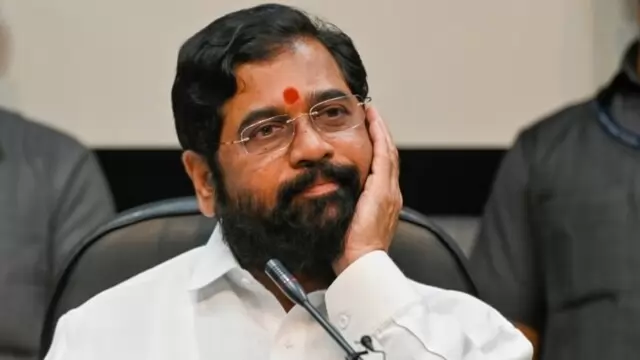 Speaking at a press conference along with deputy Chief Minister Ajit Pawar, he also said that the government is working on the concept of  'onion bank', and a panel headed by senior scientist and former Atomic Energy...
---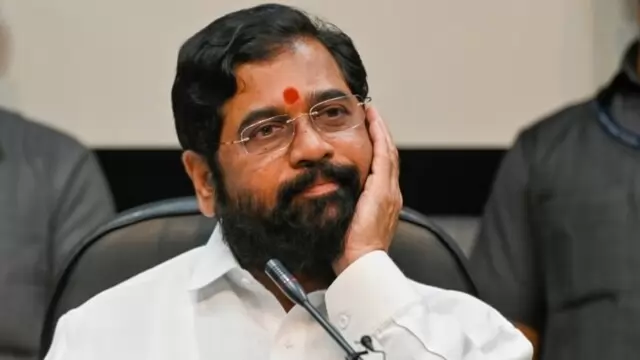 "The more they criticise Modi, the more seats NDA will win. We saw this in 2014, we saw this in 2019 and we will again see it in 2024," said Shinde, who attended the meeting of NDA constituents chaired by the prime...
---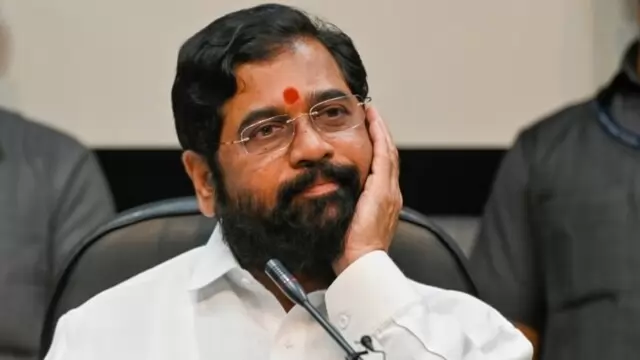 As per a release by the Chief Minister's Office (CMO), a detailed review of the projects, including Metro corridors in Pune, Nagpur, and Mumbai, irrigation works and economic zones along the Samriddhi Highway, was taken up...
---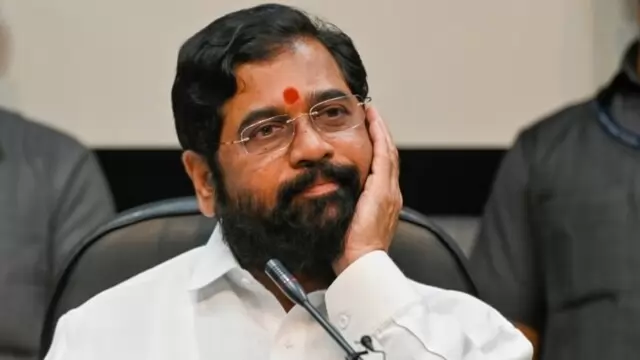 Shinde would be hitting the road days after Nationalist Congress Party leader Ajit Pawar and eight other NCP MLAs joined the Shiv Sena-BJP government in the state on July 2.  
---