In a blow to the party, the CPM-led LDF candidate V Sivan Kutty beat BJP candidate and former Mizoram Governor Kummanam Rajasekharan by 5,750 votes.
---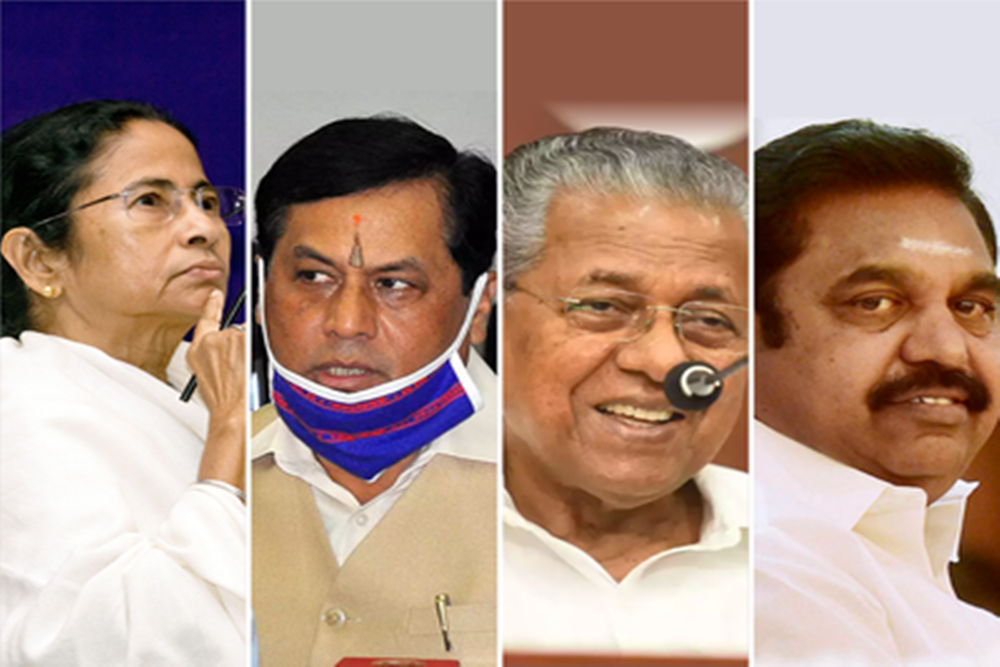 As many as 1,100 counting observers will watch the process and candidates and agents will have to produce a negative Covid test report or double dose of vaccination certificate to get an entry.
---
Sreedharan attacked the ruling party LDF alleging that it was a government hit by corruption, scandals, and nepotism.
---
BJP's CM candidate E. Sreedharan loses in Palakkad
---
If CPM retains power, it will be breaking Kerala's 40- year old tradition of alternating governments every five years
---
This is for the first time, BJP indicated that E Sreedhran will be the NDA's chief ministerial candidate.
---
The Pathanamthitta district constitutes five seats— Konni, Adoor, Thiruvalla, Aranmula, Ranni, which is currently held by the CPI (M) led LDF.
---
E Sreedharan joined the BJP at a meeting organised at Changaramkulam as the "Vijay Yatra" led by Kerala BJP chief K Surendran reached the party venue
---