Discovery+ docuseries 'Trump: Unprecedented' about former US President Donald Trump will release on July 10.
---
The Department of Homeland Security planned to announce on Thursday that 100 children, mostly from Central America, are back with their families while 350 more reunifications are in process.
---
Israel PM (Prime Minister) Office said he met Monday with Sheikh Mohammed bin Zayed Al Nahyan, Abu Dhabi's powerful crown prince and de facto ruler of the Emirates for some four hours, with more than half of the time...
---
The last two years have shown that the pandemic is a great leveller. It struck every country with equal ferocity. What awaits the world in 2022? Uncertainty continues to loom large,
---
The House panel investigating the January 6 US. Capitol insurrection requested an interview with Republican Rep. Scott Perry of Pennsylvania on Monday, marking the first time the committee publicly sought to interview a...
---
US Summit on democracy will also witness participation of India's Prime Minister Narendra Modi. The question is how can the US push for democracy, when strategic interests of the nations is a difficult proposition.
---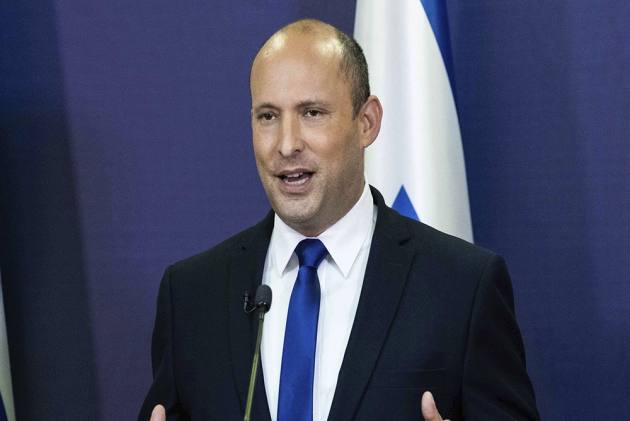 Israel's Prime Minister Naftali Bennett said 'After long and static years in terms of the scope of settlement, our goal today is to double settlement in the Golan Heights'.
---
According to Countering America's Adversaries Through Sanctions Act (CAATSA) passed by the US Congress in 2017, any country working against US interests will be under sanctions. Helping Russian arms sales is not in the US...
---