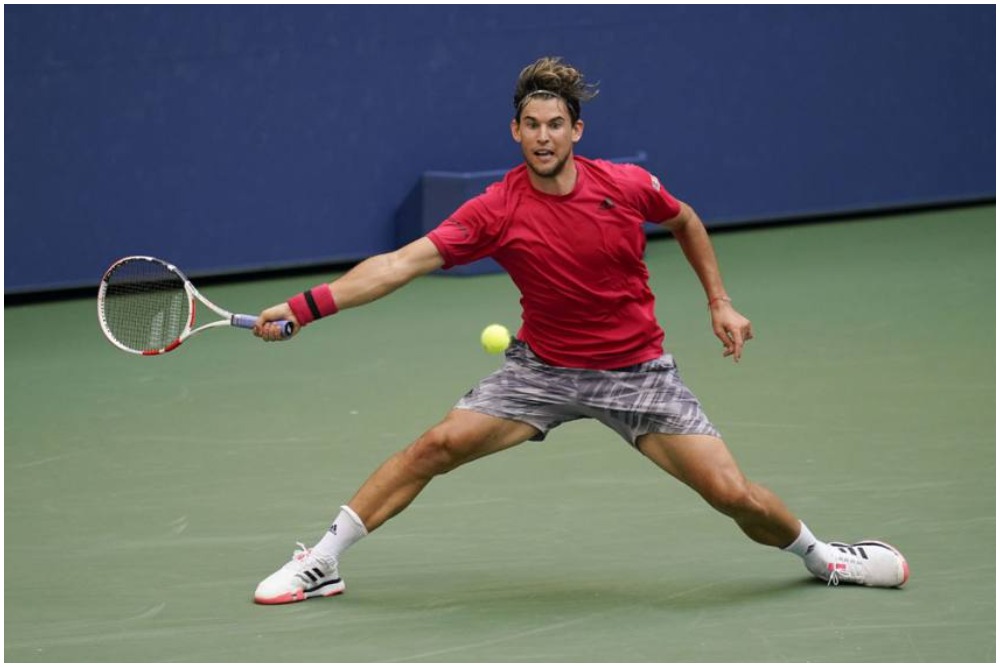 Dominic Thiem finished runner-up in last year's Australian Open. Thiem thus becomes the latest tennis player to withdraw from the season-opening Grand Slam after the likes of Roger Federer, Serena Williams and many more.
---
Dominic Thiem's bid to reach the final of the French Open for a third time was ended in the first round by Pablo Andujar
---
Roger Federer is making his ATP Tour return after 13 months, and Dominic Thiem is looking forward to seeing the 40-year-old back in action
---
Dominic Thiem said the wrist injury suffered in June has failed to recover sufficiently for him to return to the court
---
Thiem was able to break the tall American on his first chance in the second set and then once more in the third, defeating Isner 3-6, 6-3, 6-4
---
Austrian third seed and US Open champion Dominic Thiem faded into the sunset as Grigor Dimitrov moved through to the Australian Open quarter-finals.
---
Thiem would have been seeded No 4 at the All England Club, where main-draw action begins on Monday.
---
Novak Djokovic and Dominic Thiem are both through to the last 16, but the Austrian looked to be in better shape after his triumph.
---