The regional centres will come up in the four Dhams -- Badrinath, Dwarka, Jagannath and Rameswaram -- and Guwahati, he said.
---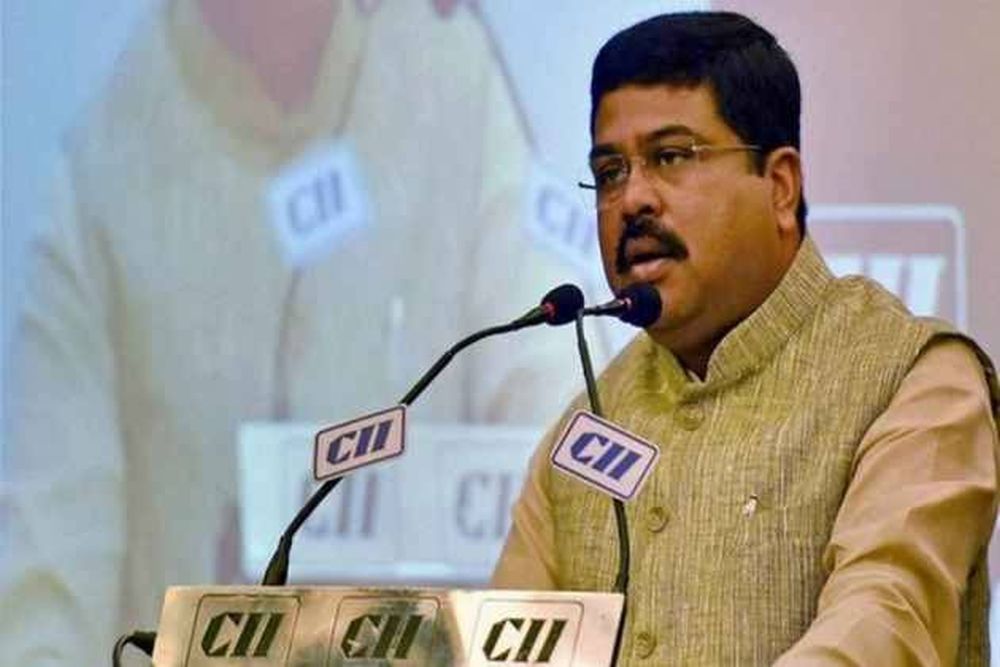 Speaking at a public meeting in Odisha's Deogarh to mark nine years of the Modi government, Pradhan said the women of Odisha had benefited the most due to the Centre's welfare programmes. 
---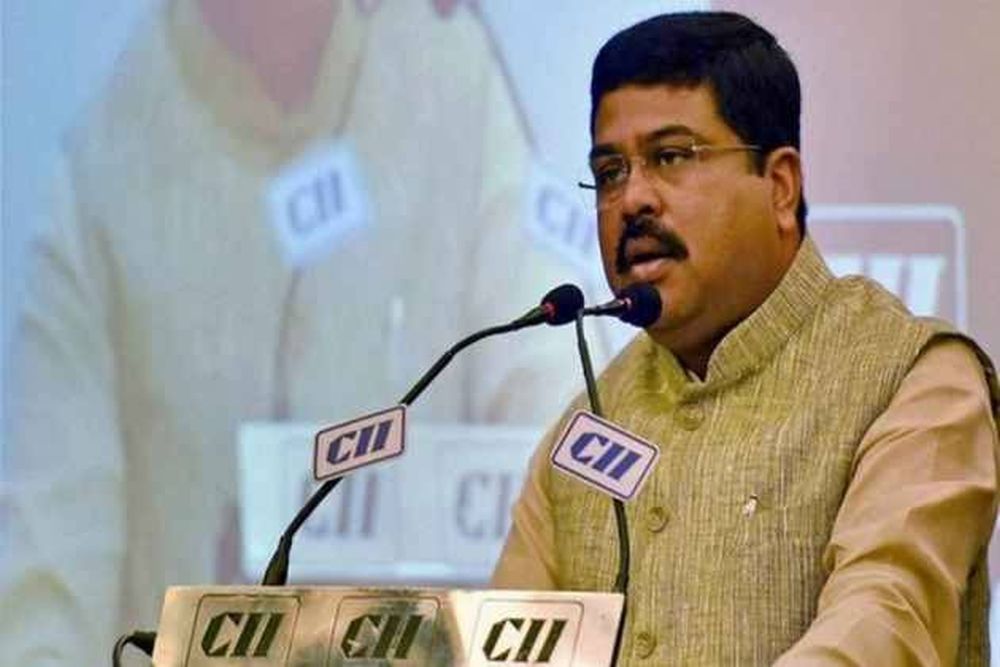 "He must be under some compulsion. He gave such a statement to please his political masters," the minister said, claiming that this has been the Congress tradition for over two decades to target Modi personally with...
---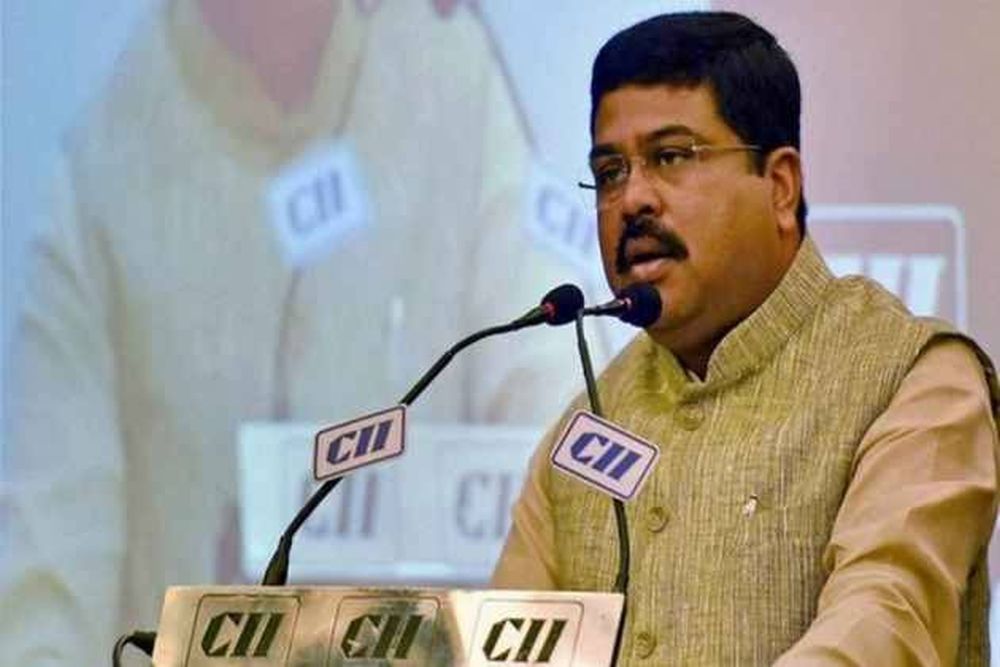 "The two countries should explore ways to replicate such processes in India and train the youth for the emerging job roles," Pradhan said.
---
"Ongoing projects of institutions under School Education such as Kendriya Vidyalayas, Jawahar Navodya Vidyalayas, across the country were also reviewed.       
---
Chairing the 55th IIT Council meeting here, he said students of Indian Institute of Technology must aspire to become job creators rather than job seekers.
---
"Mapping India's future is our priority. We hope to benefit from Singapore's experience," he said in his address after distributing prizes to the winning teams at the event organised at the Indian Institute of Technology...
---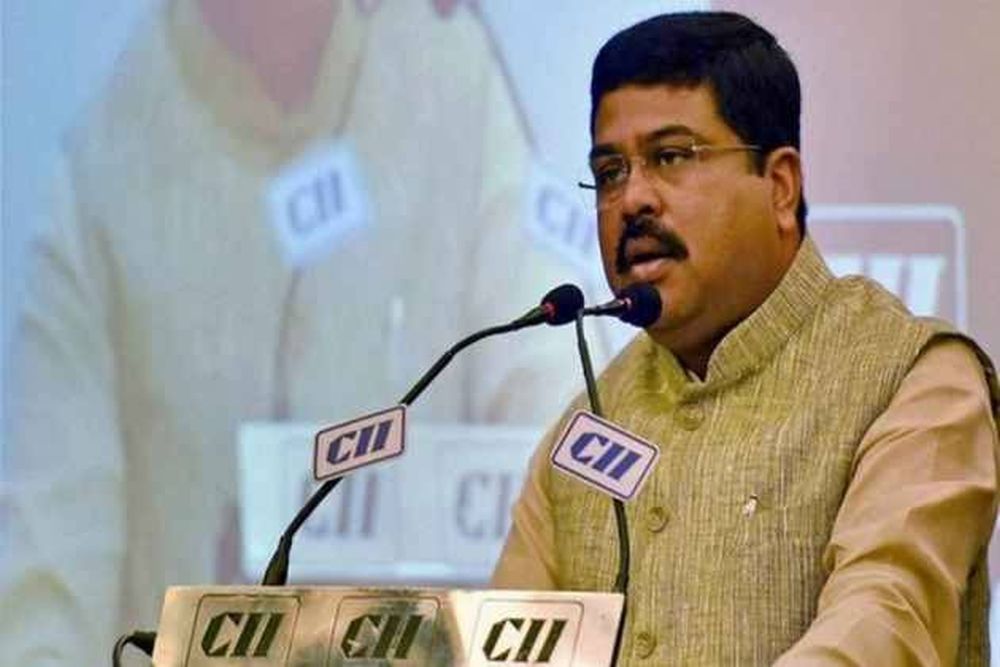 The Union Education Minister's comment sparked a strong reaction from the BJD which asked him not to insult the peace-loving people of the state. 
---