Addressing an election rally at Palakurthy, he noted that Prime Minister Narendra Modi has taken up a lot of development programmes in the country. 
---
Talking to reporters here, Fadnavis said anyone involved in the manufacturing and peddling of drugs will be booked under harsh laws. 
---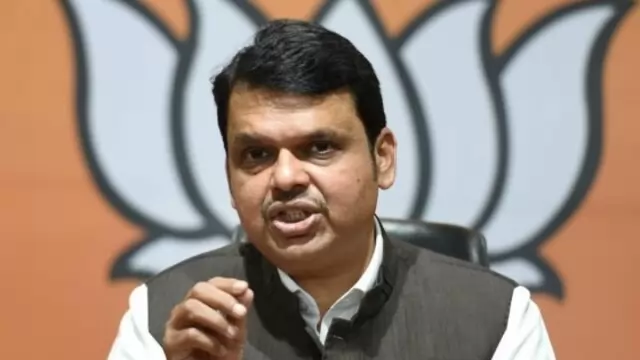 The Supreme Court on October 17 granted state assembly Speaker Rahul Narwekar a final opportunity to give it a realistic time-frame for deciding the cross-petitions filed by rival factions of the Shiv Sena seeking...
---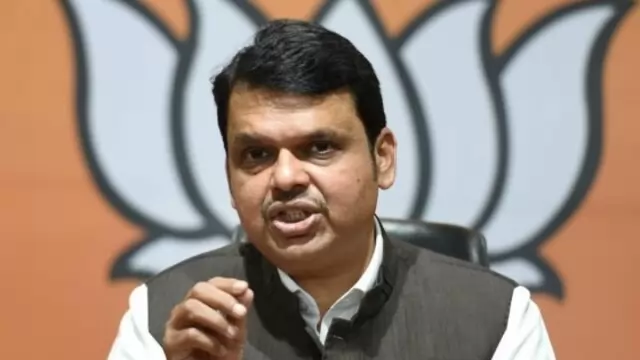 He said Modi is the "messiah" for common people and his third term from 2024 to 2029 will be the "defining moment" for India.
---
Fadnavis, who also holds the home portfolio, condemned violence and arson by quota protesters who targeted homes or offices of three MLAs besides some local political leaders and torched a municipal council building during...
---
Addressing a press conference, Fadnavis said the first recruitment on a contractual basis was done in 2003 when the Congress-NCP government was in power.
---
Talking to reporters at his residence here on the occasion of Diwali, the Bharatiya Janata Party leader also dismissed speculation that he himself might contest the Lok Sabha elections next year.
---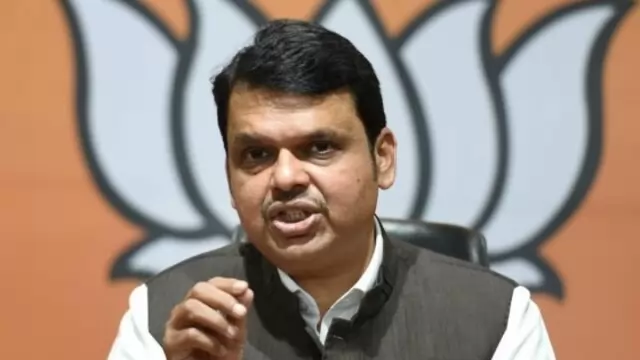 On Wednesday, Fadnavis claimed that Sharad Pawar had shown his willingness to form a government by extending support to the BJP. The NCP supremo, however, refuted the claim. 
---