The government order said Lieutenant Governor was "satisfied after considering the facts and circumstances of the case and on the basis of information available" that the activities Singh were enough "to warrant his...
---
Addressing reporters, Khoda said now that links Singh's links with terrorist groups have emerged and been established, his past has to be investigated.
---
Police said a special investigation team is handling the interrogation of the 'arrested accused officer'.
---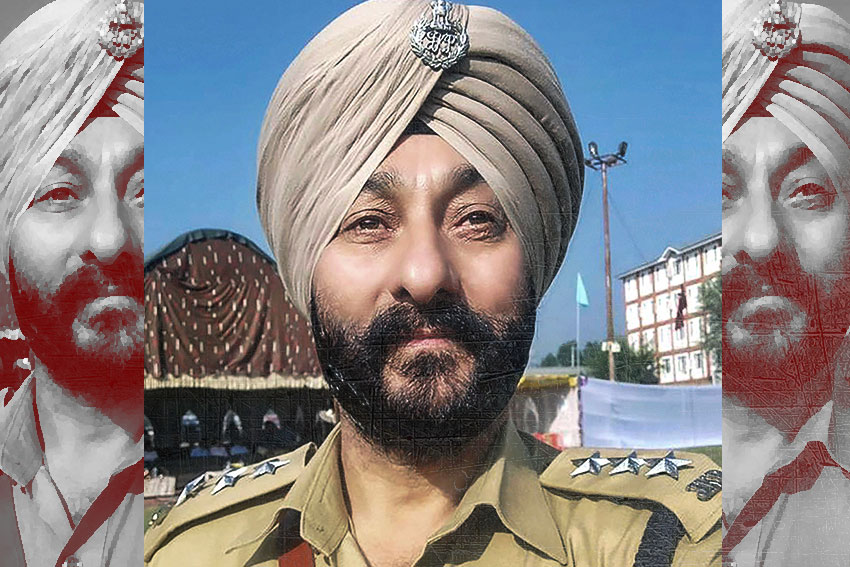 DSP Davinder Singh has been arrested with three militants from Hizbul Mujahideen.
---
Davinder Singh is also believed to have taken Rs 12 lakh for smuggling the two militants to Chandigarh.
---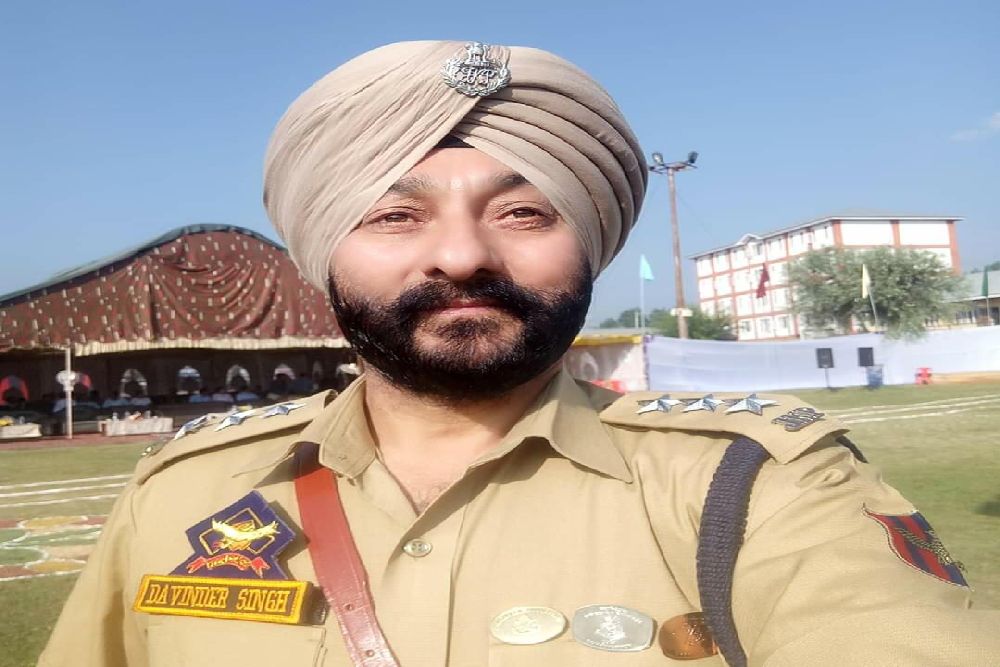 Davinder Singh had a robust record in anti-militancy operations and had honoured with the gallantry award in 2017. Most recently, he was seen in government-released pictures, receiving foreign diplomates at Srinagar Airport.
---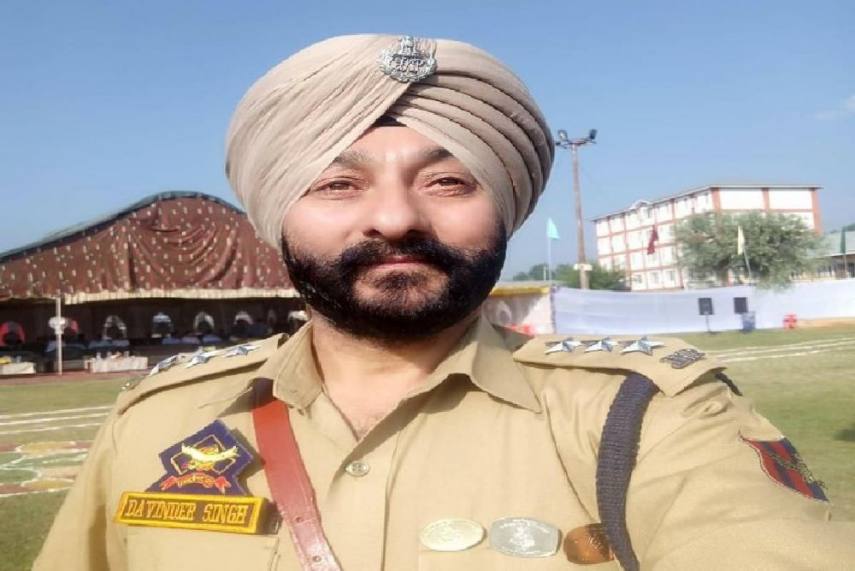 Police arrested Davinder Singh at Mir Bazar in Jammu and Kashmir's Kulgam district on Saturday, along with Hizbul Mujahideen terrorists Naveed Baba and Altaf, besides a lawyer who was operating as an overground worker for...
---