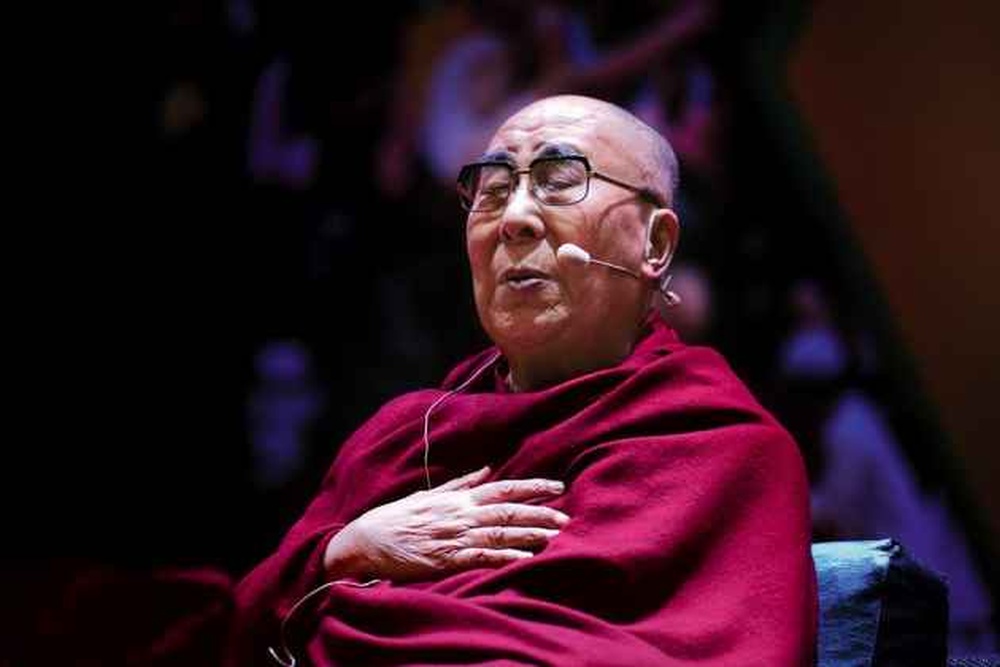 The Dalai Lama has been living in exile in India after fleeing China in 1959. He is one of the most globally respected spiritual leaders.
---
Dharamsala: Rashtriya Swayamsevak Sangh (RSS) chief Mohan Bhagwat met Tibetan Spiritual Leader Dalai Lama at his residence in Mcleodganj.
---
A Chinese court in Tibet sentenced writer and educator Go Sherab Gyatso to a 10-year prison following his loyalty to Dalai Lama. A brief look at China's growing tension with Tibet and Dalai Lama.
---
The flooding has led to extensive loss of life and property, and displacement of millions of people over the last week, the Tibetan spiritual guru said adding that it is most unfortunate that monsoon rains in Assam and other...
---
Rashtriya Swayamsevak Sangh (RSS) chief Mohan Bhagwat on Monday called on Tibetan spiritual leader the Dalai Lama during his visit to McLeodganj near here, officials said.
---
The Tibetan spiritual leader Dalai Lama said he has no plans to return to Tibet, since there was complete freedom for him in India.
---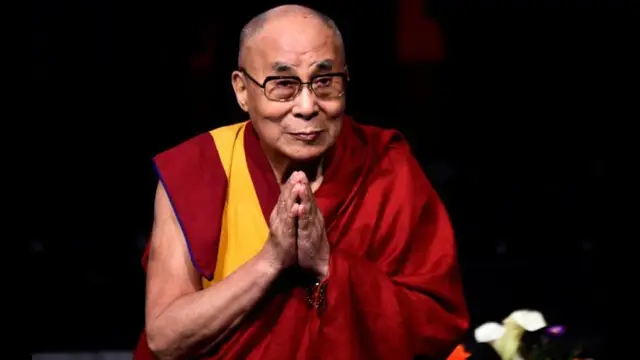 While addressing a gathering, he also gave a short teaching from the Jataka Tales. This was followed by a ceremony for generating the bodhicitta (semkye) at the main Tibetan temple Tsuglakhang.
---
The Dalai Lama underlines the importance of Tibetan plateau as source of Asia's major rivers.
---