"Subsequently, as you know, more than 30,000 Tibetans were settled in Karnataka in the 1960s, the largest group of Tibetans in exile. I remain grateful to the state of Karnataka and in August 2018, took part in a special...
---
Arlekar said the Dalai Lama was "perhaps the most deserving person in the world today" for the award and called him a "universal ambassador of peace".
---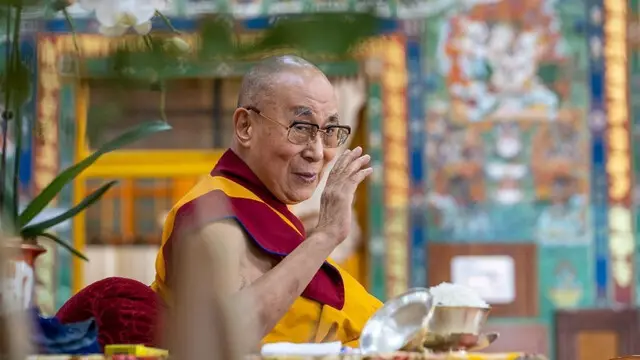 The sixth award was conferred by Ladakh Autonomous Hill Development Council (LAHDC), Leh which celebrated the 'dPal rNgam Duston' with great fervour on the occasion of its foundation day at Sindhu Ghat on Friday.
---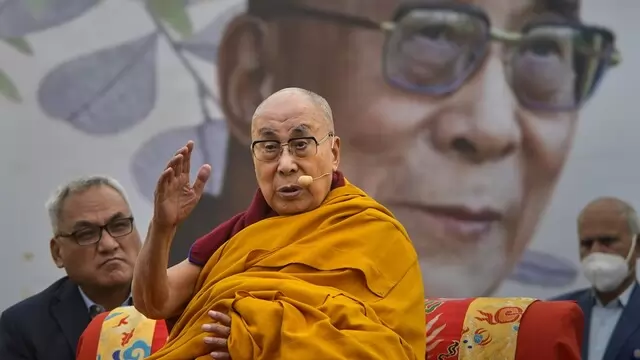 "Today, the world is passing through very testing times. I wish you every success in meeting the challenges that lie ahead in fulfilling the needs and aspirations of the people of New Zealand," the Tibetan spiritual leader...
---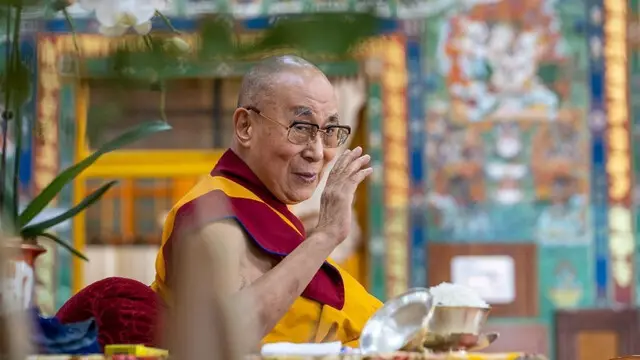 This will be the 86-year-old Buddhist spiritual head's sixth visit to the state, which till 1975 was a Buddhist monarchy and had a close cultural relationship with Tibet. 
---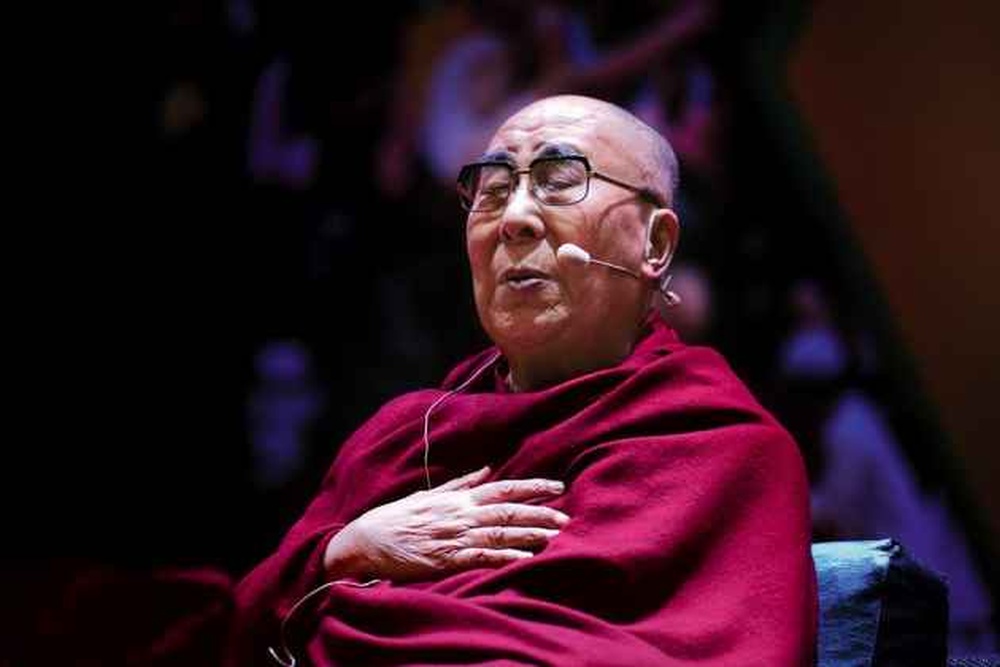 The Dalai Lama has been living in exile in India after fleeing China in 1959. He is one of the most globally respected spiritual leaders.
---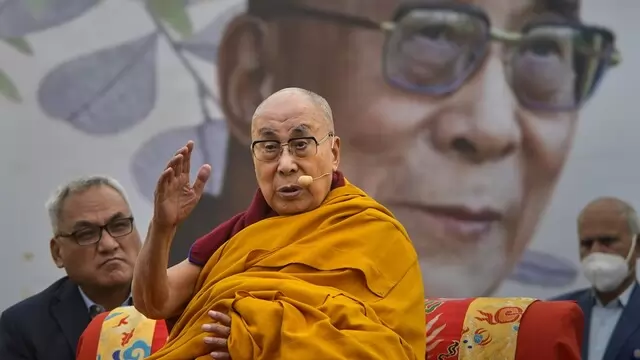 The Nobel Peace Prize winner arrived in this pilgrim city on Thursday resuming his annual tour of Bodh Gaya, which had been suspended for the past couple of years due to the pandemic.
---
The flooding has led to extensive loss of life and property, and displacement of millions of people over the last week, the Tibetan spiritual guru said adding that it is most unfortunate that monsoon rains in Assam and other...
---