Karnataka Congress MLA Shrimant Patil arrived in Mumbai Thursday and was hospitalised after he complained of chest pain.
---
The plea, which has sought direction for the Speaker to accept the resignation of these MLAs, would be heard by a bench of Chief Justice Ranjan Gogoi and Justices Deepak Gupta and Aniruddha Bose.
---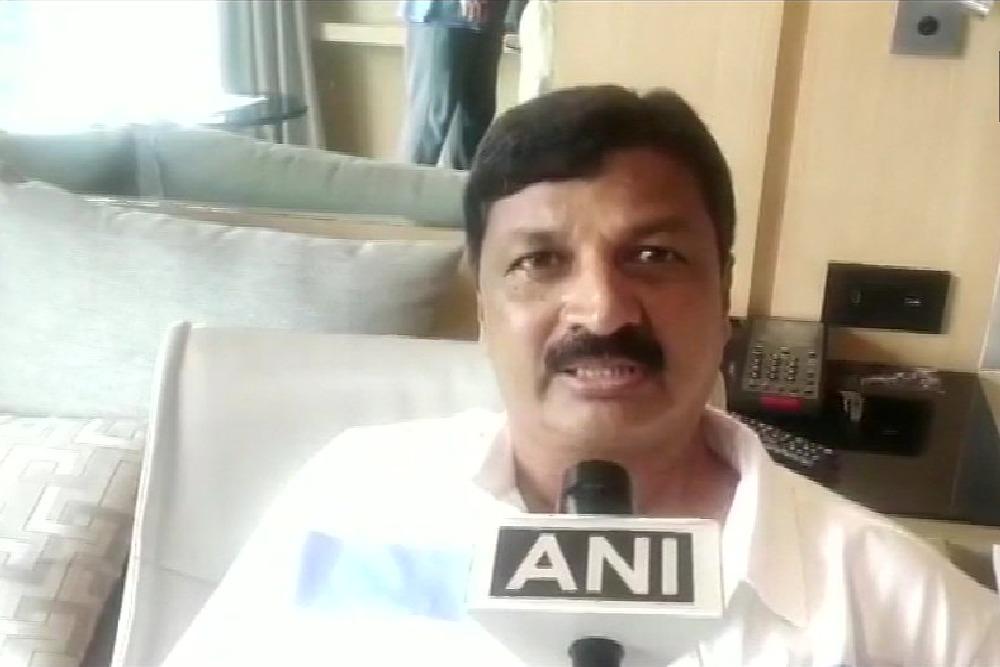 Even though all 21 Congress ministers resigned from their respective portfolios on Monday, followed by a similar exercise by their JD(S) colleagues, in a last-ditch attempt to save the government, the situation appeared to...
---
After the Congress leaders in Karnataka began backchannel negotiations with disgruntled MLAs to persuade them to withdraw their resignations, one of them has hinted that he might return to the Congress and even 'try to...
---
Police prevented him from entering the hotel and his plea that he had booked a room in the suburban property failed to elicit any response from police officials.
---
DK Shivakumar, before being detained by police, was prevented from entering the Renaissance Hotel in Powai, where rebel MLAs from Karnataka were staying, but he insisted on meeting them in a desperate bid to pull the...
---
The rebel MLAs left by a flight from Mumbai at around 2 pm and are expected to land in Bengaluru at around 4 pm - well in time to remain present before the Speaker.
---
As the showdown intensified, an e-mail from the hotel to a Ms Hetavi revealed a room had been booked but the reservation was cancelled due to "some emergency".
---