The buoyant, blunt-spoken clergyman Desmond Tutu is known for galvanizing public opinion against racial inequity both at home and globally.
---
As a grouping, India had invited leaders of 10-nation influential regional bloc ASEAN (Association of Southeast Asian Nations) for the Republic Day celebrations in 2018 and all of them attended it.
---
According to the Ministry of External Affairs (MEA), the meeting is scheduled to include Russian President Vladimir Putin, Chinese President Xi Jinping, South African President Cyril Ramaphosa and Brazil's Jair Bolsonaro.
---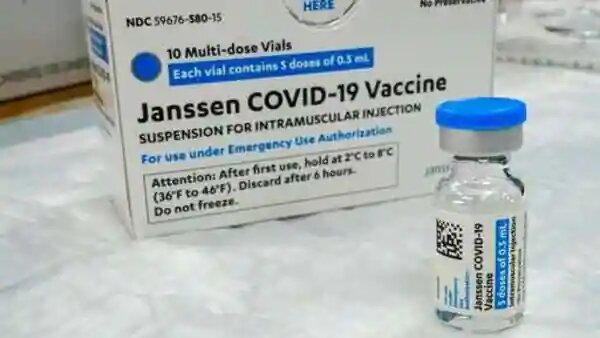 President Cyril Ramaphosa made the announcement today. The Covid-19 vaccine doses, that will approximately cost $18 million, will be produced at the Aspen Pharmacare manufacturing facility in Gqeberha.
---
Prime Minister Narendra Modi attended virtual meeting of the BRICS.
---
South Africa's army has begun deploying 25,000 troops to aid police in quelling weeklong protests and violence provoked by former President Jacob Zuma's detention.
---
Despite following all Covid-19 protocols, the 69-year-old South African President Cyril Ramaphosa tested positive on a day the country recorded a new high of 37,875 new infections.
---
Violent mobs of rioters have been burning vehicles, looting stores and blockading main routes in protests against Zuma's jail sentence of 15 months
---