"We will be engaging with concerned stakeholders and at least find some way forward to get a goods train if not a passenger train immediately," the chief minister told reporters on Wednesday.
---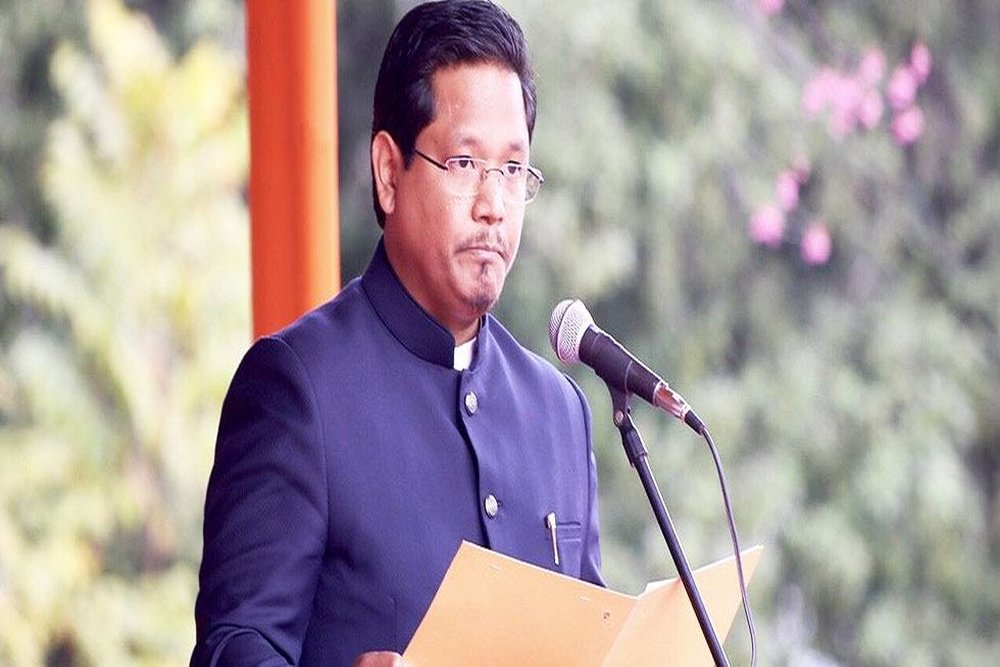 The Chief Minister was speaking during the 4th conclave of North East Democratic Alliance (NEDA) where Amit Shah was also present.
---
The National People's Party (NPP) is leading a BJP-backed government in Meghalaya and supporting the ruling BJP in Manipur. It is also a part of the ruling NDA at the Centre.
---
Ex-HNLC leader Cherishterfield Thangkhiew was killed in a police firing at his house yesterday.
---
Chief Minister Amarinder Singh has also written to his counterpart in Meghalaya Conrad Sangma to ensure all necessary steps to provide protection to the Punjabis settled there.
---
Sangma said that the NPP had also sent a clear message to the BJP General Secretary in-charge of North East, Ram Madhav that it will not stitch any pre-poll alliance with the BJP.
---
During his two-day visit, Amit Shah will chair a meeting with chief ministers of all the eight states of the northeast to find ways and means to resolve boundary disputes among other things.
---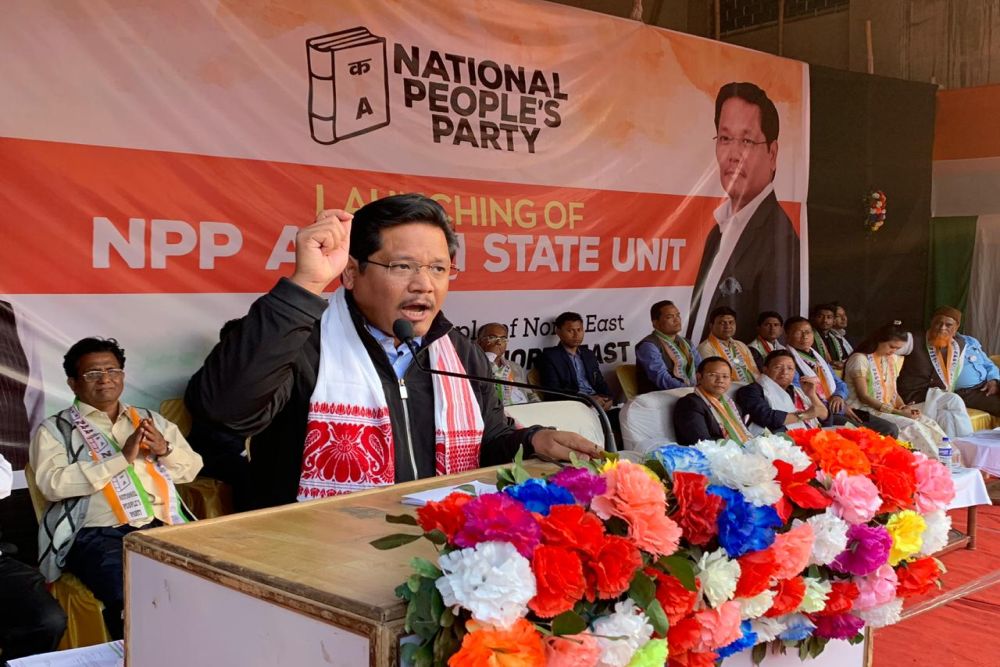 The party founded by Conrad's father, former Lok Sabha speaker PA Sangma, will this time contest election in the coming Lok Sabha polls in Assam along with other states.
---