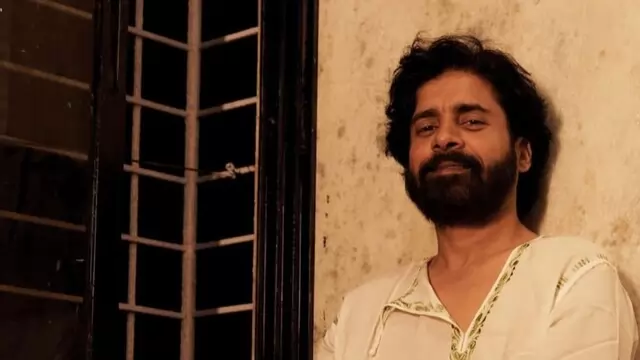 Actor Chandan Roy Sanyal, who has finished shooting his portions for the television series 'Shehar Lakhot', said that he had to go out of his comfort zone to play this role.
---
Actor Chandan Roy Sanyal has completed over 16 years in the Hindi film industry and has successfully created a niche for himself.
---
The actor believes that a superstar like Shah Rukh Khan cannot be pulled down easily.
---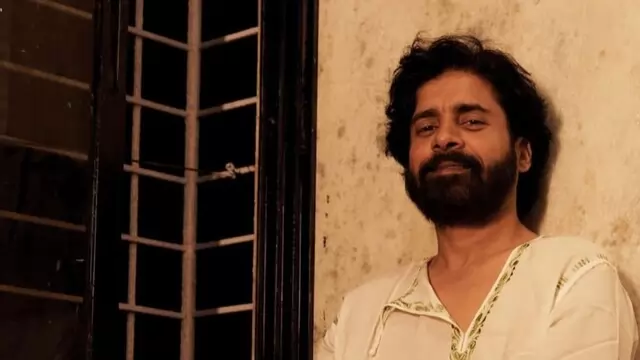 Actor Chandan Roy Sanyal, who is known for his work in the streaming show 'Aashram', has started shooting for his part in the film titled 'Patna Shukla'.
---
The upcoming film 'Woh 3 Din' is a slice-of-life movie about hilarious conversations between a passenger and a rickshaw puller, played by Chandan Roy Sanyal and Sanjay Mishra respectively.
---
In the recently released trailer for the upcoming action-drama, Chandan Roy Sanyal has been receiving rave reviews for playing the role of menacing villain.
---
Chandan is currently playing the character of a suspicious man named Walter White in 'Woh 3 Din'
---