Change of guard that saw BJP's seasoned oarsman in south of India, B S Yediyurappa, finally relenting and making way for Basavaraj Bommai as the Chief Minister and scenes of ambulances with dead bodies of covid-19 victims...
---
The two leaders had a discussion amid dissatisfaction among a section of BJP ministers and legislators over the recent portfolio allocation.
---
The order will be will be applicable until Basavaraj Bommai, who replaced Yediyurappa as Karnataka CM, is in office
---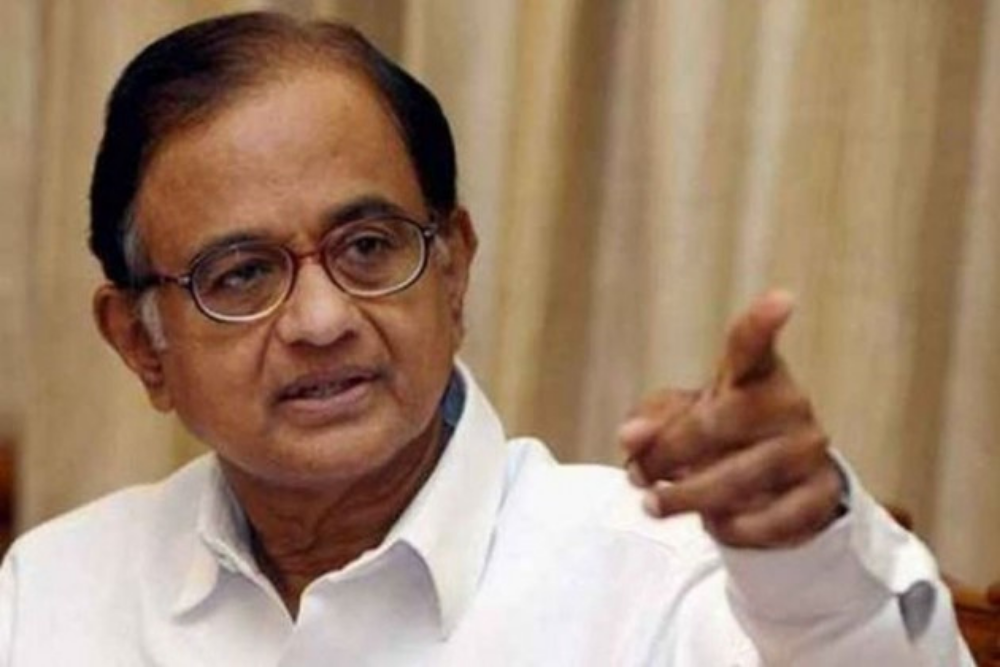 Congress leader P Chidambaram said BJP is 'busy replacing' Chief Ministers in the states and asked when the party realized that they were 'non-performing CMs'.
---
There has been simmering discontent within the BJP in Karnataka, after recent cabinet expansion of CM Bommai.
---
The list of 29 ministers in Chief Minister Basavaraj Bommai's cabinet had the stamp of approval from Delhi, given that the CM had been camping in the national capital for the past two days.
---
The 10 day monsoon session is the first assembly session of Karnataka Chief Minister Basavaraj Bommai's government.
---
CM Basavaraj Bommai announced that he is going to announce a new list of ministers.
---