The new lawsuit claims that Pitt launched a campaign to 'seize control' of the French winery that they bought as a couple 'in retaliation for the divorce and custody proceedings'
---
Pitt and Jolie were pronounced officially single in April 2019, but they are still embroiled in a court struggle, particularly over their children's custody.
---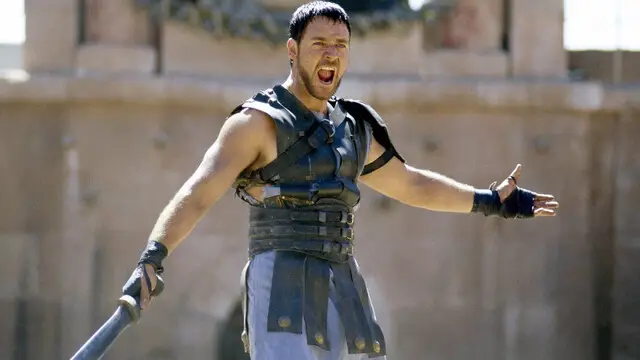 Lots of films have tried to showcase history in an alternate universe. Many filmmakers have taken cinematic liberties to make their stories more appealing and engaging to the masses. Many have done both. Here are 10 such...
---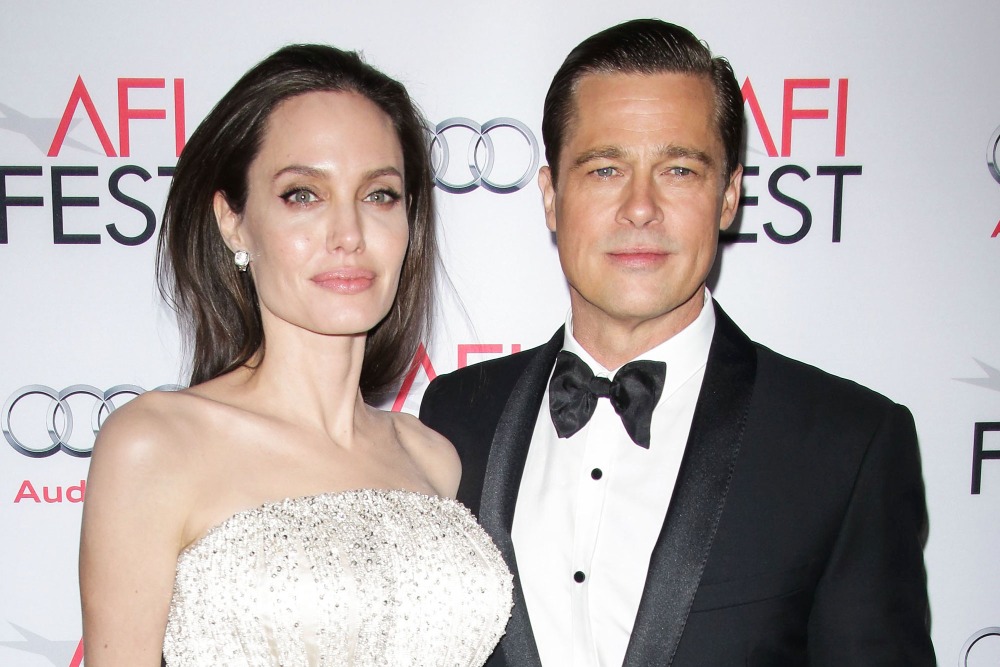 Brad Pitt's mental health was allegedly affected shortly following his divorce from Angelina Jolie. Fans of the 'Fury' star suspected he was suicidal.
---