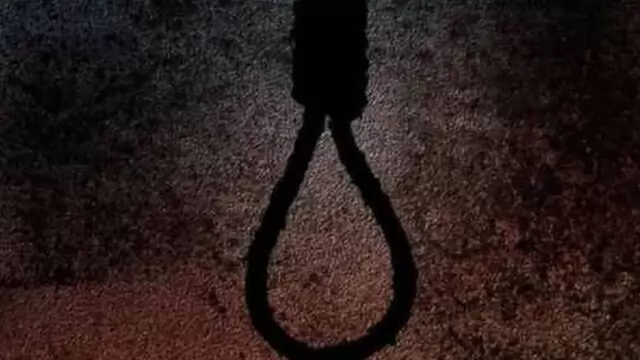 Four senior woman leaders of the Assam Pradesh Congress Committee (APCC) on Friday demanded that the police take strong action against all persons involved in the alleged suicide of a woman member of the state BJP Kisan...
---
The BJP had called for a 6 AM to 6 PM shutdown across West Bengal in protest against "widespread rigging and violence" during elections to 107 municipalities on Sunday, with the state party chief calling it a "murder of...
---
The resignation of state Labour Minister Maurya has come as a jolt to the ruling BJP in poll-bound Uttar Pradesh.
---
BJP leader Samir Mohanty has filed a petition before the Orissa High Court, seeking the reopening of Ratna Bhandar (treasury) of Lord Jagannath in Puri.
---
The BJP hit out at Congress leader Priyanka Gandhi Vadra over the suspected rape case of a mentally-challenged minor girl in Rajasthan.
---
The senior Congress leader said the priority was not who becomes the chief minister but how to restore the August 4, 2019 position in J-K.
---
Hailing from the Gujjar tribe, Ghulam Ali is an Engineer by profession. A resident of Bathindi neighbourhood in the Jammu district, Ghulam Ali joined BJP in 2008 when the BJP was not popular in Jammu and Kashmir and it was...
---
Talking to reporters here, Raut said he held discussion with Pawar on a range of issues, including politics and the ongoing MSRTC workers strike, which is not showing any signs of resolution.
---