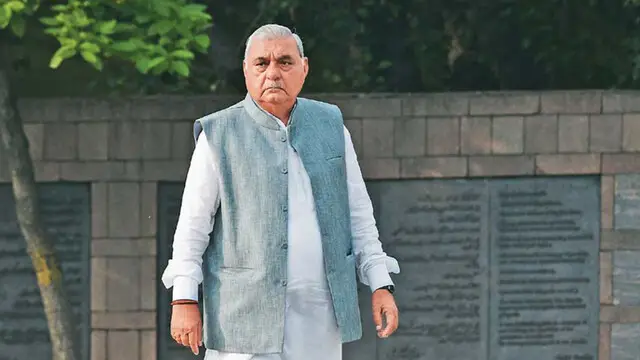 Hooda, who is the Leader of Opposition in the state, said "people see Congress as the only viable alternative and are waiting for the polls next year to bring back the party to power".
---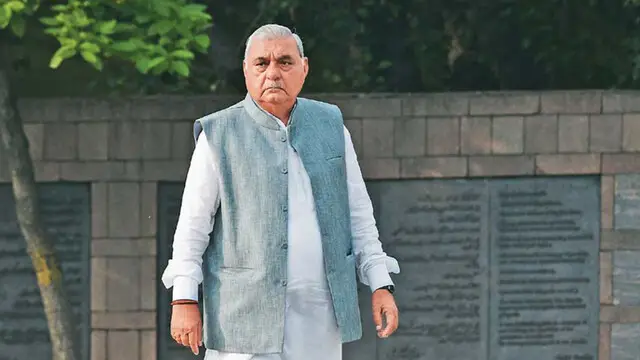 The Manohar Lal Khattar-led government has failed on all fronts and today unemployment and inflation are at their peak and crime, corruption and drug menace have increased, he alleged.
---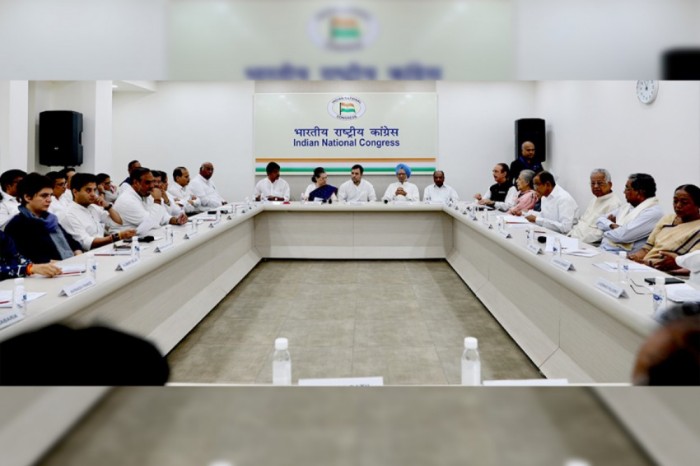 The Congress Working Committee will deliberate over key issues including organisational elections, forthcoming assembly polls and the current political situation.
---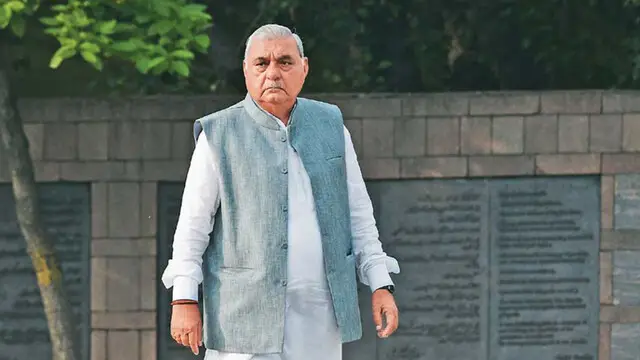 Holding a meeting of this group here, Hooda said suggestions have been sought from all members on the draft to be presented in the session.
---
The Parliament on Monday passed The Farm Laws Repeal Bill, 2021 to annul the three farm laws against which farmers have been protesting for over a year, with its passage in the Rajya Sabha shortly after the Lok Sabha did it....
---
A group of farmers had blocked highway near Karnal against arrest of their brethren by police, disrupting traffic movement on the highway.
---
Every section including farmers, labourers, employees, shopkeepers, and traders are unhappy with this government, he told the reporters here.
---
Bhupinder Singh Hooda tested positive for coronavirus on Sunday along with his wife Asha Hooda. As a precautionary measure, Hooda will be hospitalised in Gurgaon
---