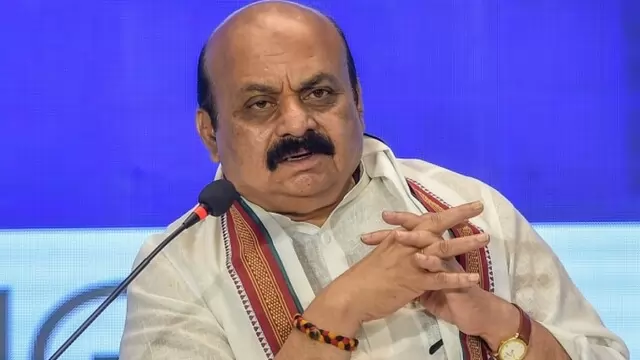 The two Ministers -- Chandrakant Patil and Shambhuraj Desai --  have been appointed to tackle the border issue with their legal team and have planned a visit to Belagavi, which is at the centre of a controversy.
---
The Chief Minister is in New Delhi and held discussions with senior advocate in the state's legal panel Mukul Rohatgi, in the wake of the case coming up before the Supreme Court for hearing on November 30.
---
Bommai also said such incidents will create a division among the states and hence Maharashtra should act swiftly.
---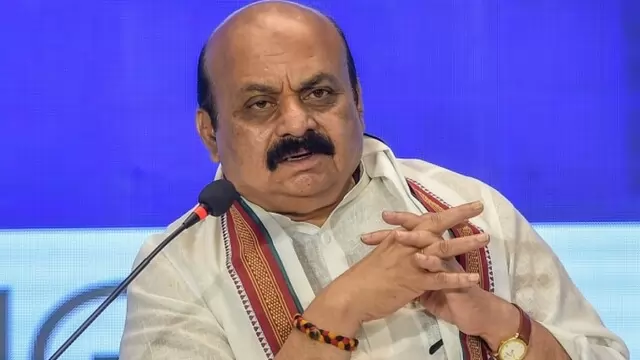 He was responding to a query on the Congress party's allegations that the minority votes are being deleted from the electoral roll in the state.
---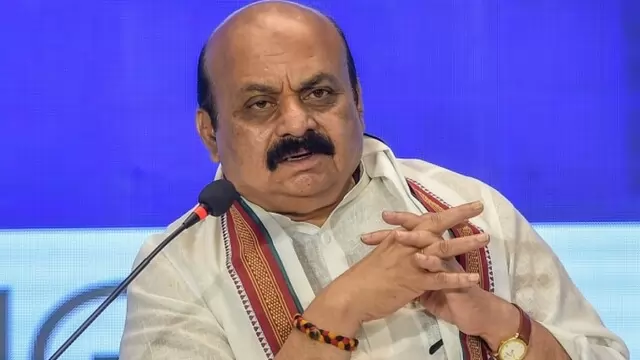 The house in which Dr Vishnuvardhan had lived has been beautifully renovated and one can see her hard work and efforts behind this remodelled house.
---
Main opposition parties Congress and JD(S) have sought a judicial and high-level probe into the death, respectively, following a purported video conversation that had gone viral.
---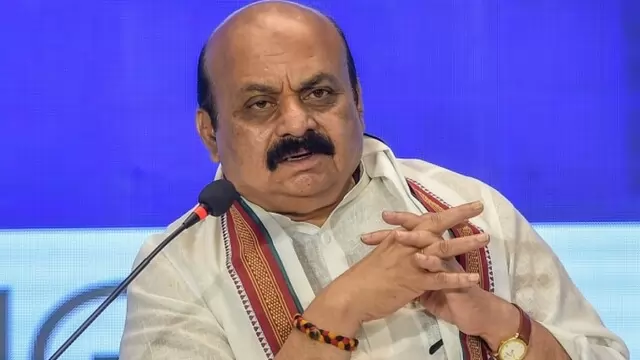 "Karnataka's stand is very clear, Maharashtra's appeal is not maintainable, that's our stand, and the same will be argued by our lawyers. Our stand is both constitutional and legal," Bommai told reporters here.
---
Chief Minister Basavaraj Bommai on Tuesday directed the police to conduct a preliminary inquiry based on the complaint received and report back, as he also assured prompt action.
---