Obama had recently returned to Washington, DC, after spending much of the winter in Hawaii. He tested positive in DC, a person close to him said, CNN reported.
---
Barack Obama covers titles from different genres that he watched over the year. Some of the movies on the list include Steven Spielberg's 'West Side Story', Nicolas Cagestarrer's 'Pig', Jane Campion's Benedict Cumberbatchled...
---
According to Countering America's Adversaries Through Sanctions Act (CAATSA) passed by the US Congress in 2017, any country working against US interests will be under sanctions. Helping Russian arms sales is not in the US...
---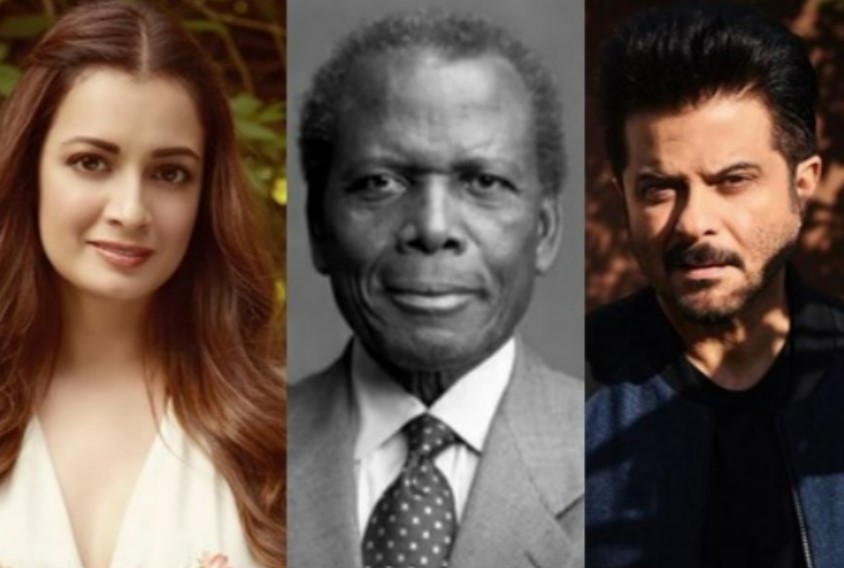 Bollywood celebrities took to their social media handles to pay tributes to the late Hollywood actor Sidney Poitier. Here's a compilation of the same.
---
As a grouping, India had invited leaders of 10-nation influential regional bloc ASEAN (Association of Southeast Asian Nations) for the Republic Day celebrations in 2018 and all of them attended it.
---
Monday's meeting — the two leaders' third engagement since Biden became president — comes amid mounting tensions in the U.S.-China relationship.
---
Neil Nongkynrih, fondly known as 'Uncle Neil', died at the Reliance Hospital in Mumbai on January 5.
---
The White House staff secretary is a behind-the-scenes but critical role in the West Wing, one of the most powerful in the building.
---