The singer-politician had left the BJP and joined the Trinamool Congress in September
---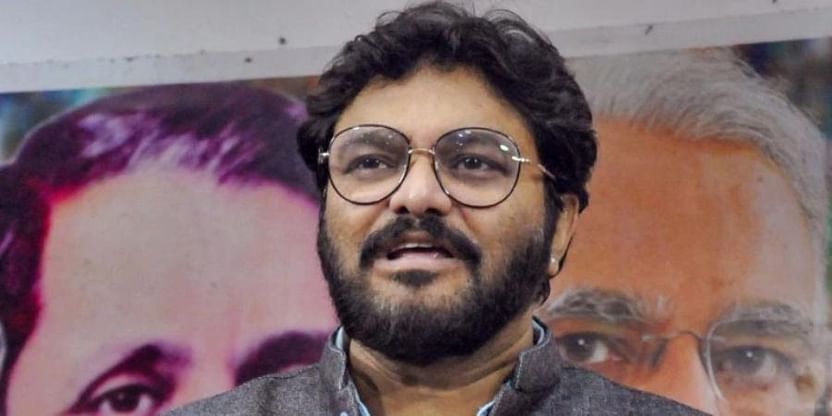 The cover has been reduced from the second-highest level of Z category to Y category, after an order was issued by the Union home ministry on Friday.
---
The singer-turned-politician made it clear that he was not making this declaration for any 'bargain'.
---
The BJP list of campaigners includes names of Union minister Smriti Irani and Assam Chief Minister Himanta Biswa Sharma as heavyweights from outside the state.
---
With his unexpected move, Babul Supriyo has become the first BJP Lok Sabha MP to switch over to the TMC.
---
Congress leader DK Shivakumar landed himself in the eye of a storm on Saturday after the Karnataka unit chief was caught on tape slapping a party worker. But he isn't the only one.
---
Supriyo is the first Lok Sabha MP to change camp in this new season of turncoats witnessing a reversal of the tide. Between January 2019 and the 2021 Assembly elections, it was mostly TMC MLAs and MPs who were joining the...
---
This will be the first reshuffle in the Council of Ministers by Prime Minister Narendra Modi since he assumed charge for a second term in May 2019.
---