Maddock Films-backed horror-comedy universe currently has 'Stree', 'Roohi', and the upcoming 'Bhediya'.
---
The actor is currently seen in 'Doctor G', which opened in theaters on Friday with good box-office turnout.
---
Here are a few celebs who have taken up characters belonging to the LGBTQIA+ community and have created a massive impact among the audiences.
---
Actor Ayushmann Khurrana says his upcoming feature "An Action Hero" is different from his "staple genre of social-comedy" and he hopes audience accepts him in this new space.
---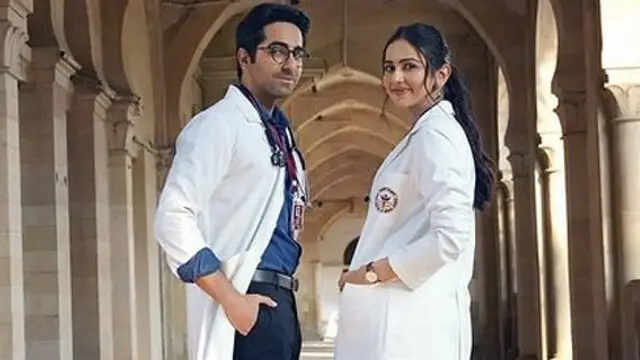 In the medical campus comedy, Ayushmann plays the role of a student of gynaecology
---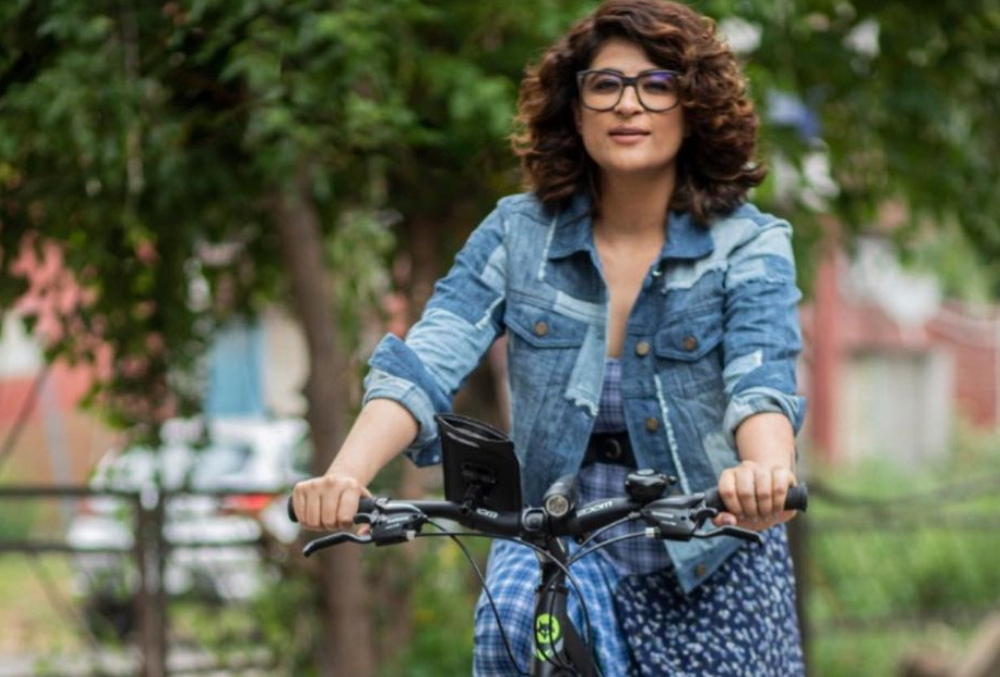 Tahira Kashyap shared the stage recently with renowned American psychiatrist Dr Robert Waldinger at 'The Circle Of Happiness.' She spoke up about being a breast cancer survivor.
---
"Ladna mera kaam hai, shauk nahi", which translates to "fighting is my job not my hobby" is apt for actor Ayushmann Khurrana, who will be seen fighting baddies in the upcoming film 'An Action Hero', going by its trailer...
---
Rakul Preet Singh, who is soon going to be seen in 'Doctor G', speaks in a BTS video about how she had never held a newborn baby in her hands before she went for filming the movie.
---