Eight police personnel and a local resident sustained injuries in the clashes.
---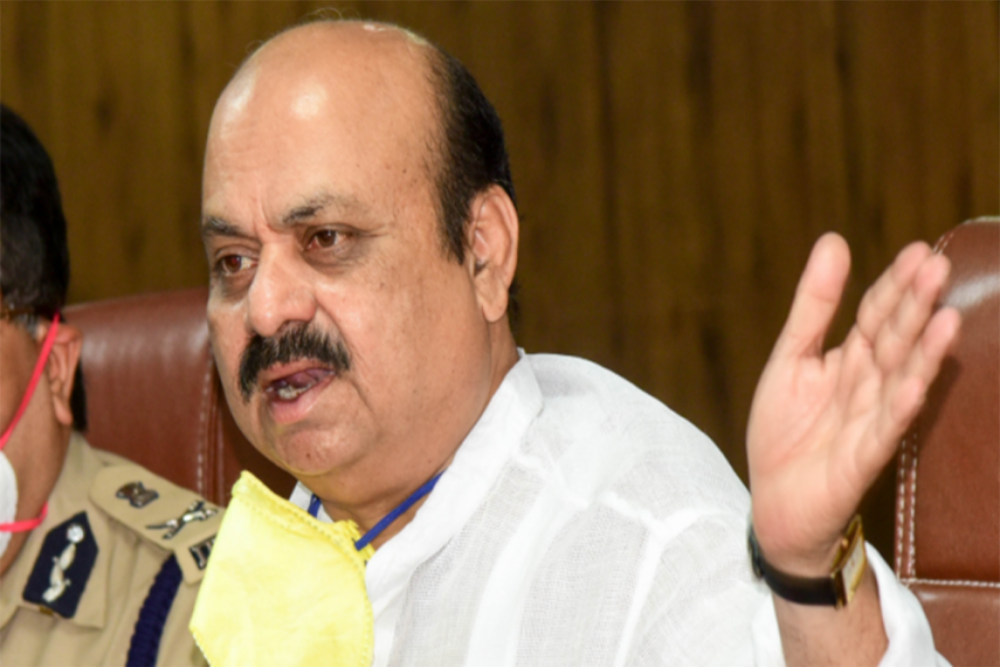 The state's Chief Minister Basavaraj S Bommai said the case has been taken seriously and SIT will be constituted to investigate the case.
---
The Karnataka Police have arrested five Bangladeshi nationals residing illegally -- in the outskirts of Bengaluru, on Friday. Joint Commissioner Sandeep Patil said the operation was carried out by the Central Crime Branch...
---
'Be it young lovers or newlywed couples, they shouldn't go to such places. We cannot tell everyone not to go. Police can't be deployed at all such spots,' Anand Singh said on Friday.
---