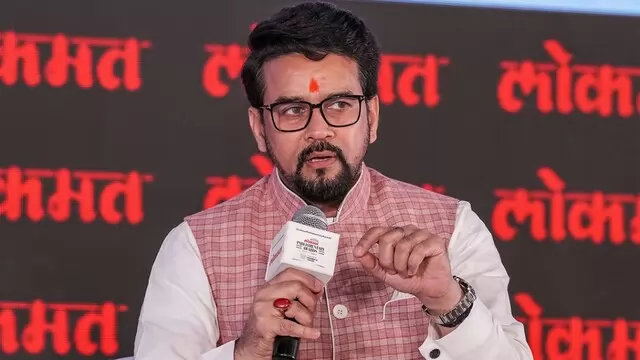 He made the demand as he and Civil Aviation Minister Jyotiraditya Scindia and Minister of State for Civil Aviation V K Singh flagged off the first Delhi-Dharamshala IndiGo flight.
---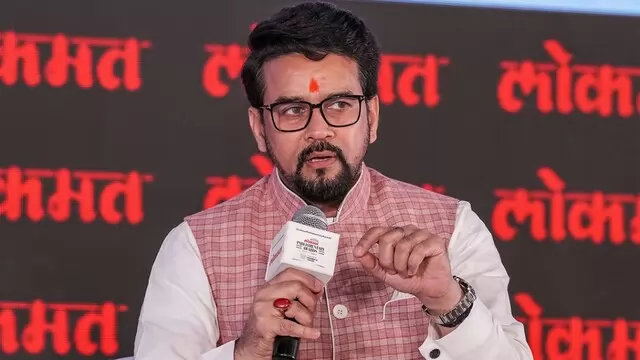 Thakur's remarks came on a day Delhi Police queried Rahul Gandhi at his residence over his remark made during the Bharat Jodo Yatra that "women are still being sexually assaulted".
---
"Interesting to see how the BBC which makes lofty claims about journalistic objectivity and independence suspends their star anchor over his social media activity," the Union minister said on Twitter.
---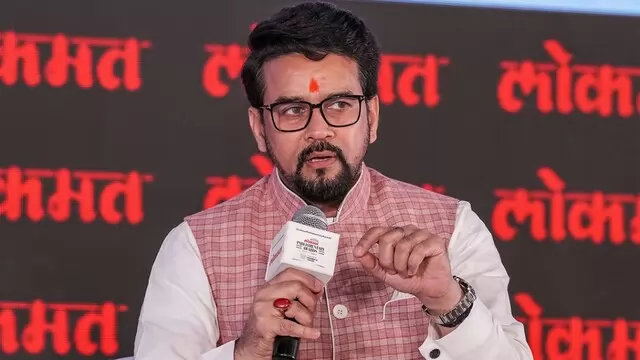 Thakur also made it clear that the Union government or the Lok Sabha has no role to play in the matter and cannot suspend or revoke the disqualification.
---
Till date, 1,293 feature and 1,062 shorts and documentaries have been digitized in 4K and 2K resolution, an official statement said.
---
He also hailed the role of India role in promoting peace and reconciliation on the global stage.
---
"These platforms were given freedom for creativity and not for obscenity and when one crosses the limit, then hurling abuses in the name of creativity cannot be accepted at all," Thakur said.
---
"Everyone had their own model of corruption. Now when action is being taken, everyone is coming together. This is not a grand alliance (maha gathbandhan) but a coalition of the corrupt (maha thug bandhan)," Thakur told...
---