The new lawsuit claims that Pitt launched a campaign to 'seize control' of the French winery that they bought as a couple 'in retaliation for the divorce and custody proceedings'
---
From the Marvel superhero film 'Eternals', to dark and intense thriller 'Human', here's our list of the top 5 titles that released on OTT, this week.
---
Pitt and Jolie were pronounced officially single in April 2019, but they are still embroiled in a court struggle, particularly over their children's custody.
---
'Without Blood' is based on a novel of the same name by Alessandro Baricco. It is Angelina Jolie's fifth directorial project.
---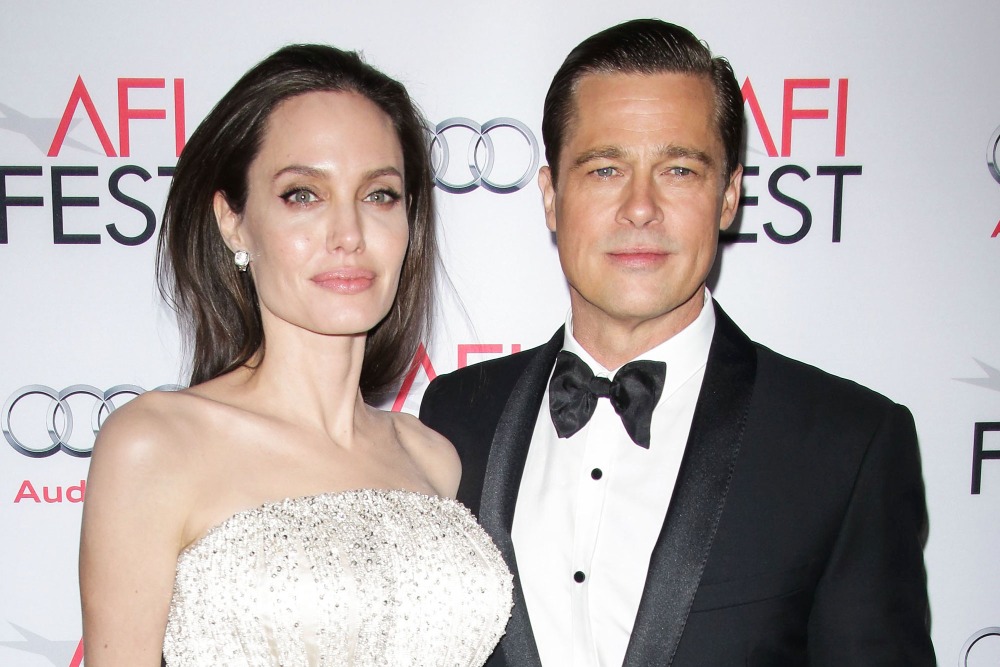 Brad Pitt's mental health was allegedly affected shortly following his divorce from Angelina Jolie. Fans of the 'Fury' star suspected he was suicidal.
---
The recently released films 'Annaaathe', 'Sooryavanshi' and 'Eternals' have been doing well on the Box Office, in and outside of India.
---
Actress Angelina Jolie was seen in Ukraine meeting children and volunteers amidst the country's war with Russia. The Russia-Ukraine war has been going on for quite some time now.
---
In a round table press conference, while promoting the Marvel Cinematic Universe film, Abgelina Jolie called the ban 'ignorant' and lauded producers' decision to not cut those scenes out.
---