The Constitution Day celebrations in the Central Hall of Parliament, was boycotted by 14 opposition parties, including the Congress.
---
The Congress leader Anand Sharma urged party chief Sonia Gandhi to take action over 'hooliganism' by party workers at Kapil Sibal's house.
---
The committee is currently on a four day visit to J-K, as a part of their study visit on administration, development and people welfare in the UT.
---
Sonia Gandhi also asserted that every member of the party wants a revival of the Congress, but that requires unity and keeping the party's interests paramount.
---
Senior Congress leader Anand Sharma is on a visit to Jammu and Kashmir as the Chairman of the Standing Committee on Home Affairs
---
Anand Sharma said the government must answer why it did not put an exigency plan in place before the onset of the second wave of the coronavirus pandemic.
---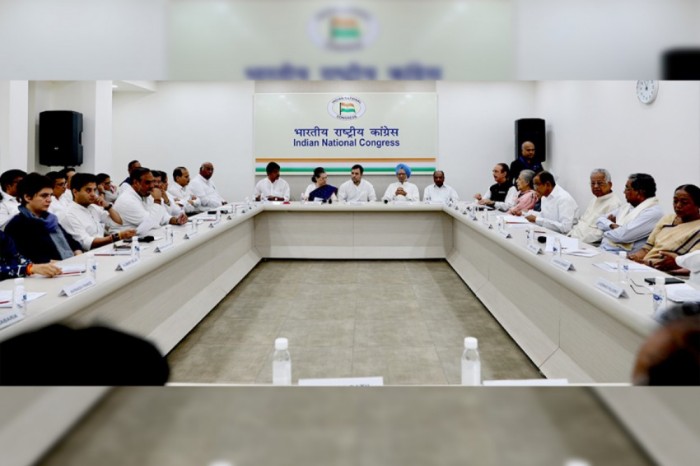 The Congress Working Committee will deliberate over key issues including organisational elections, forthcoming assembly polls and the current political situation.
---
Anand Sharma is the deputy leader of the Congress in Rajya Sabha and heads the Parliamentary Standing Committee on Home Affairs.
---