BJP's IT cell head Amit Malviya said: 'Congress's Salman Khurshid in his new book writes that Hindutva is similar to the jihadist Islamist groups like ISIS and Boko Haram'.
---
The BJP leader from Nandigram affirms Mamata indeed called her, no response from TMC.
---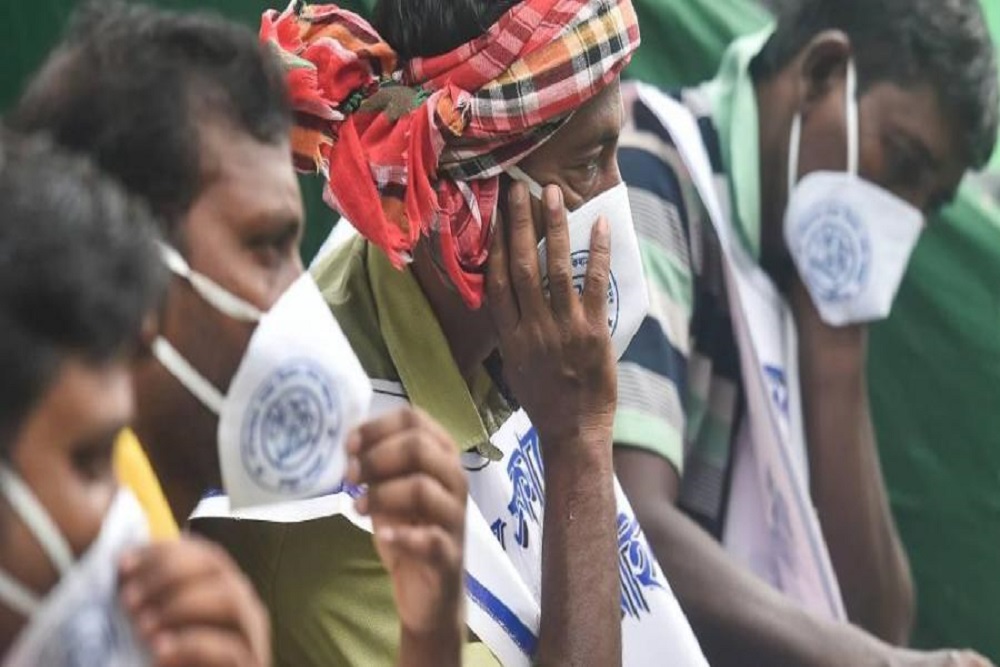 The CM has refused to identify and submit the list of beneficiaries under PM Kisan Scheme to the central government, alleges Amit Malviya
---
BJP's IT cell chief Amit Malviya said 'anarchists behind these protests in the name of farmers need to be exposed'.
---
BJP I-T department head Amit Malviya posted the Congress leader's critical tweets in the past about the Modi government's handling of the pandemic.
---
Party's central leadership takes over the campaign, top leaders plan regular visits
---
A controversy erupted after Twitter labelled BJP spokesperson Sambit Patra's Congress toolkit tweet as 'manipulated media'
---
Move a week after Amit Shah paid a two-day visit to the state.
---