Bundelkhand Kisan Union held peaceful protests against the new agriculture laws and submitted memoranda addressed to President Ram Nath Kovind.
---
The Ministry of Home Affairs (MHA) had directed Verma to take charge as director general of the Fire Services, Civil Defence and Home Guards on Thursday, the day of his superannuation.
---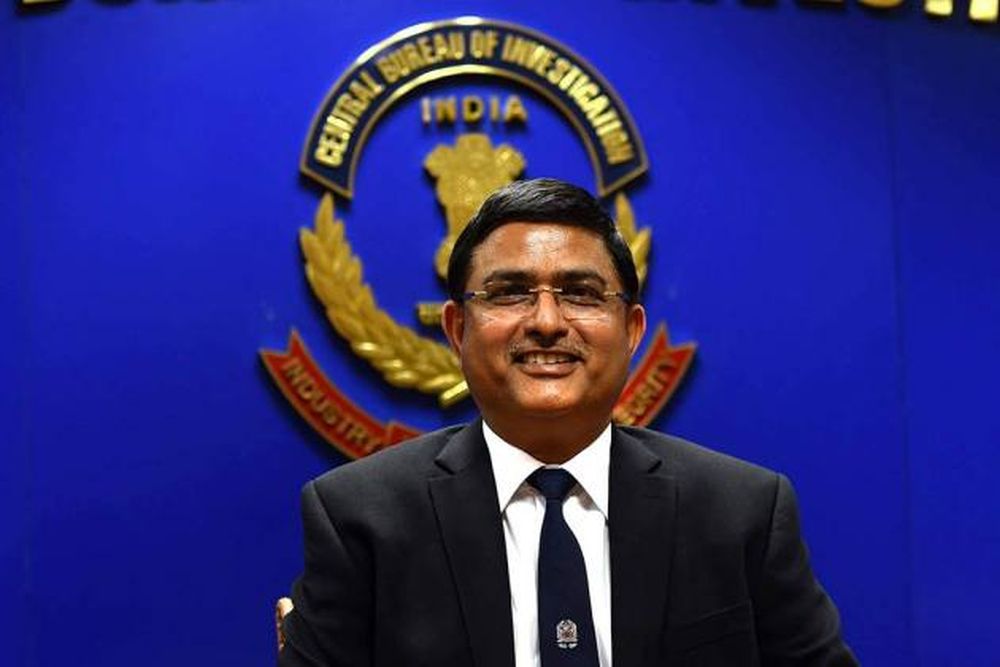 The development comes days after Alok Verma was shunted out of the post of CBI director and appointed Director General of Fire Services, Civil Defence and Home Guards.
---
The Enforcement Directorate has arrested Hyderabad-based businessman Sana Satish Babu, whose allegations triggered a war among the CBI top brass last year.
---
Rakesh Asthana, who had a bitter fight with ousted agency chief Alok Verma, was on Friday appointed as the new Director General of the Bureau of Civil Aviation Security (BCAS).
---
The plea, filed by an NGO, Common Cause, and social activist Anjali Bhardwaj, sought quashing of the January 10 order stating that duties of former CBI Director Alok Verma were to be handed over to Rao as an interim measure.
---
The government is understood to have put forth a few names of probable contenders who could be considered for appointment as the next CBI director.
---
The news of Justice AK Sikri being given a plum posting broke days after he along with PM Narendra Modi voted to remove Alok Verma as the chief of the Central Bureau of Investigation (CBI).
---