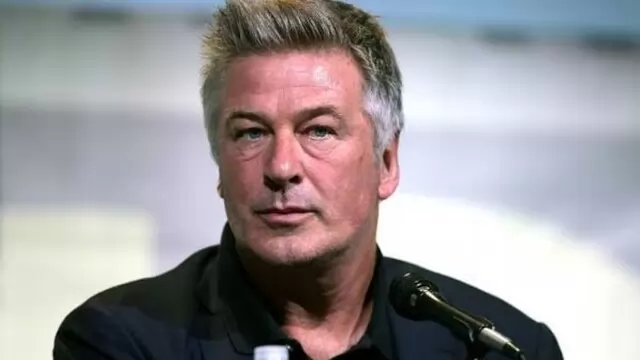 Alec Baldwin filed a cross-complaint on Friday seeking to "clear his name" in the shooting death of 'Rust' cinematographer Halyna Hutchins, and said that blame for the tragedy lies with three crew members and with the man...
---
On Saturday, Alec Baldwin shared an almost 13-minute Instagram video in which he updated fans on his mental state and thanked them for their continued expressions of support.
---
A crew member on the film set 'Rust' where Alec Baldwin fatally shot a cinematographer has sued the actor and a few others.
---
As he battles on the legal front with regard to the 'Rust' fatal shooting incident last year, Hollywood star Alec Baldwin welcomed a baby daughter with his wife Hilaria. This is their seventh child together.
---
"There were a lot of people who felt it necessary to contribute some comment to the situation, which really didn't help the situation at all," said actor Alec Baldwin
---
On October 22, cinematographer Halyna Hutchins was shot in the chest by Baldwin while acting on the set of the movie 'Rust.' The film's director, Joel Suza, was also injured.
---
Celebrity couple Alec Baldwin and Hilaria Baldwin took to Instagram to share the happy news with their fans.
---
Hollywood star Dwayne 'The Rock' Johnson, while attending the premiere of his Netflix film 'Red Notice', was asked by a reporter to comment on the incident on the sets of the film 'Rust', in which Hollywood actor, Alec...
---