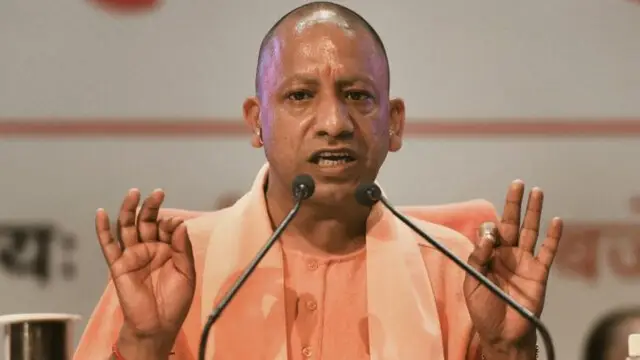 "A humble tribute to former defence minister, former UP chief minister Mulayam Singh Yadav on his birth anniversary," Adityanath tweeted in Hindi.
---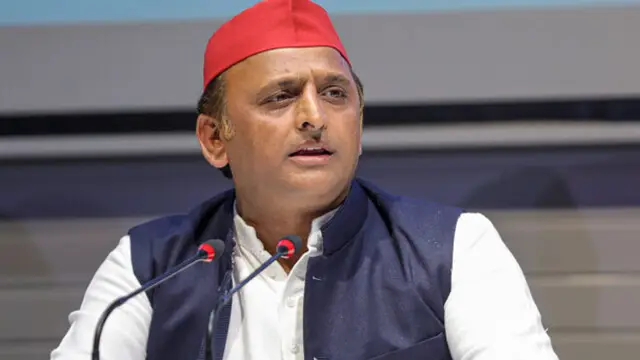 Yadav on Thursday had claimed that the Election Commission at the "behest of the BJP" struck off names of Muslim and Yadav voters in every Assembly constituency, apparently referring to the state elections earlier this year.
---
In a statement issued here, Yadav said, "The first six months of the second government of the BJP have passed without doing any work like the past five years. The government could not curtail corruption.
---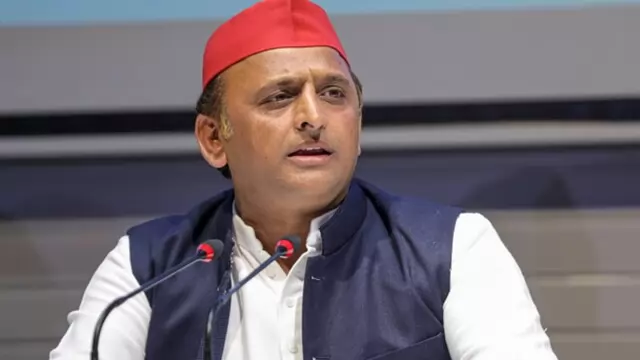 The decision to disqualify Khan from the Legislative Assembly was announced on Friday a day after the Rampur MP-MLA court convicted him in a 2019 hate speech case and sentenced him to three years of imprisonment. 
---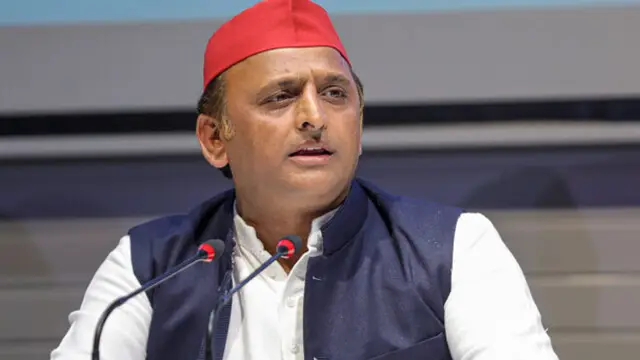 Yadav (49), who in his fresh term will lead the party in the 2024 Lok Sabha polls and the 2027 Uttar Pradesh elections, said his father and SP founder Mulayam Singh Yadav always wanted the SP to become a national party.
---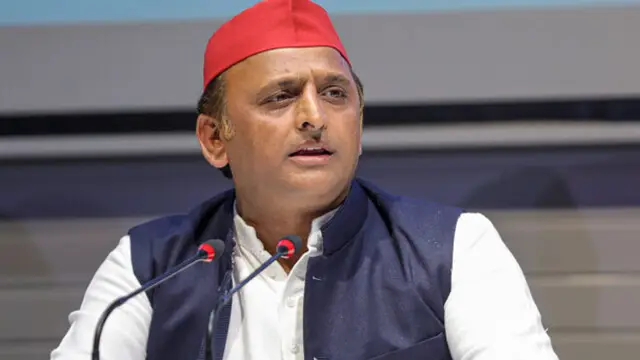 The government should declare a public holiday on the day, he demanded. The Uttar Pradesh government in 2017 had cancelled 15 public holidays, including Vishwakarma Jayanti.  
---
In a letter to Yadav, the Commission has asked him to submit by November 10 assembly-wise evidence of the wrongful deletions and complaints filed by the Samajwadi Party (SP) with the district and state electoral authorities...
---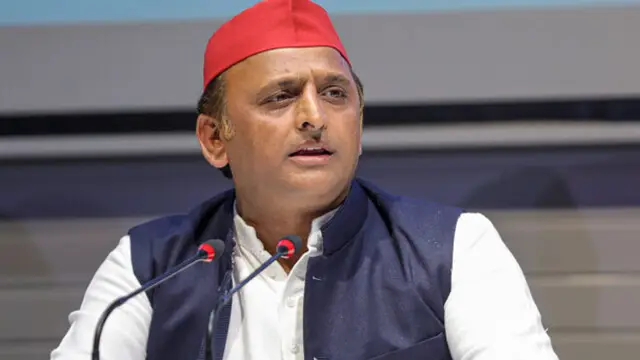 Yadav's remarks came a day after the JD(U) snapped ties with ally BJP in Bihar and formed a 'Mahagathbandhan' government by joining hands with the RJD.
---