Jogi was admitted to a private hospital earlier this month after suffering a cardiac arrest where he later slipped into coma.
---
Former Chhattisgarh Chief Minister Ajit Jogi's son Amit Jogi was arrested on charges of cheating and forgery.
---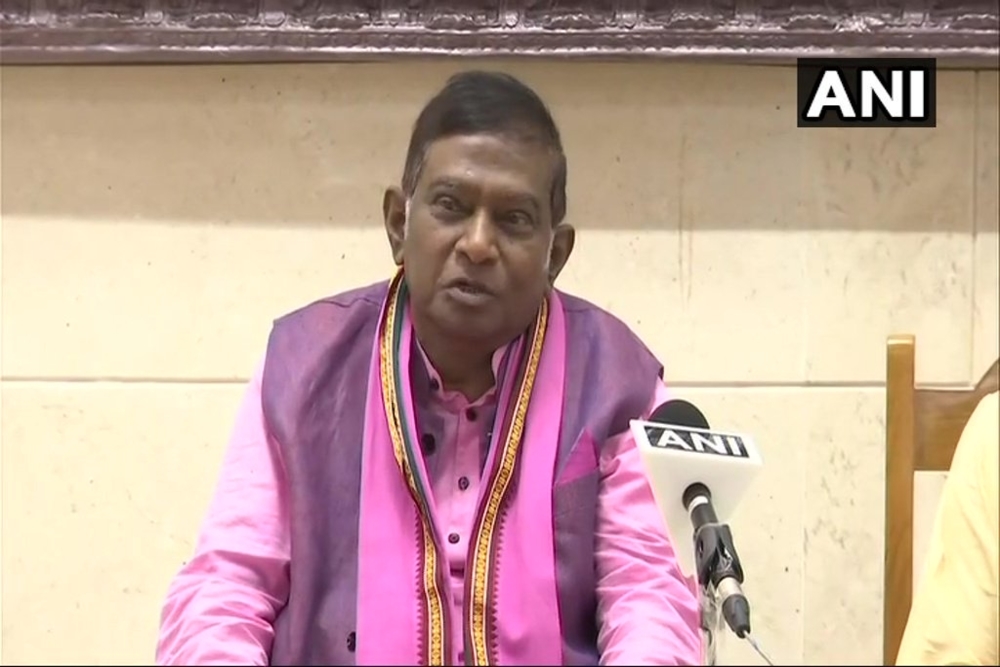 His decision came following Friday's meeting of the 'mahagathbandhan' (grand alliance) leaders belonging to Bahujan Samaj Party, Janata Congress (J) and and the CPI.
---
In the next 48 hours, it will be assessed how Ajit Jogi's body is responding to medicines, the official said, adding that the leader is being treated by a team of eight specialist doctors.
---
Jogi, who was in the Congress before he floated his own party, said the assembly results would help his party emerge as a third front in the state.
---
"Had I been B team I would not be contesting election from Rajnandgaon (the chief minister's constituency). Had I been B team I would have not faced a baseless case of murder."
---
The hospital authorities termed former Chhattisgarh Chief Minister Ajit Jogi's condition as critical.
---
...in an electoral mode turns even more accusatory: the Chattisgarh chief minister - against whom BSP recently decided not to contest any candidate - on the controversies that surround him.
---